12 Halloween Costume Ideas Under $10 That People Will Remember You For
Halloween, according to Google, falls on Wednesday, 31st October.
Clubs, restaurants, workplaces and schools have Halloween dress-up parties planned, and if you have one to attend but have absolutely no clue what to dress up as, we've got you covered.
Most of these costumes are quick and easy to make, but if you'd rather purchase one, scroll to the bottom section for some brilliant ideas.
Easy DIY costumes
1. Stick with the classics
Image credit: Laughtard
What you'll need:
Full white outfit
Cardboard
Scissors
White paint
A partner to complete the oreo pair
2. Pacman and Pacwoman
Image credit: Laughtard
What you'll need:
Dark/black shirts
Craft paper
Scissors
Double-sided tape
A cheeky attitude
3. Simple, cheap, under 5 mins
Image credit: Olivia Gagnon
What you'll need:
A stack of newspapers
Tape
Large jacket or cardigan that is easy to open
An enthusiastic flashing habit
4. A very relatable costume
What you'll need:
Black top
Cardboard / craft paper
Double-sided tape
A half-enthusiastic attitude
Optional:
Black and white face paint
5. For those into something a bit more tongue-in-cheek

Image credit: Tumblr user geolovesmyhugs(left), Kathryn Wirsing(right)
What you'll need:
Black top
Colour samples, variations of grey (50 pcs)
Double sided tape
A slick smile
6. Emoji Frenzy

Image credit: naomi_yyz on Instagram
What you'll need:
Pink long-sleeved shirt
Dark cropped hairstyle/black wig
Dark lipstick
Sick poses
7. Your favourite sitcom couple
(Jake and Amy from popular sitcom Brooklyn99, in case there is anyone on this Earth who doesn't watch this fabulous show)
(it's also on Netflix, btw)


Images credit: Reddit user bitcoin_creator(left), allybal
What you'll need:
Amy –
Formal shirt
Blazer and work pants
Slick hair tied into a ponytail
Lots of witty insults
Jake –
Blue jacket
Faux police badge
Checkered shirt
Lots of witty jokes
You could dress up as any of your favourite characters. Just remember to act and talk the part!
8. Babe Magnet
Image credit: heath_not_keith
What you'll need:
Any shirt
Several barbie dolls
Needle and thread to secure barbies on you
A sheepish smile
Buy ready-made costumes online
Still haven't found a Halloween costume that you like?
We've gathered several links to hilarious costumes that are sure to make heads turn with minimal effort and at an affordable price
(Refer to this Taobao guide if you are not sure how shopping on Taobao it works!)
Image credit: hauntedhollow
Image credit: Lovenovelty flagship store
Buy Halloween items in-store
For really last-minute purchases, hop into these stores for a quick-fix.
1.Party shops (Rochor…etc.)
2. Spotlight
3. Daiso
4. Supermarkets
5. Popular Stationery
Our verdict
DIY costumes are still our favourite because you can customise it to fit the latest trends. Making these costumes yourself offer a refreshing change from the usual outfits you see online or in stores, and you can be sure your costume is pretty damn unique.
There's a costume for everyone – Happy Halloween!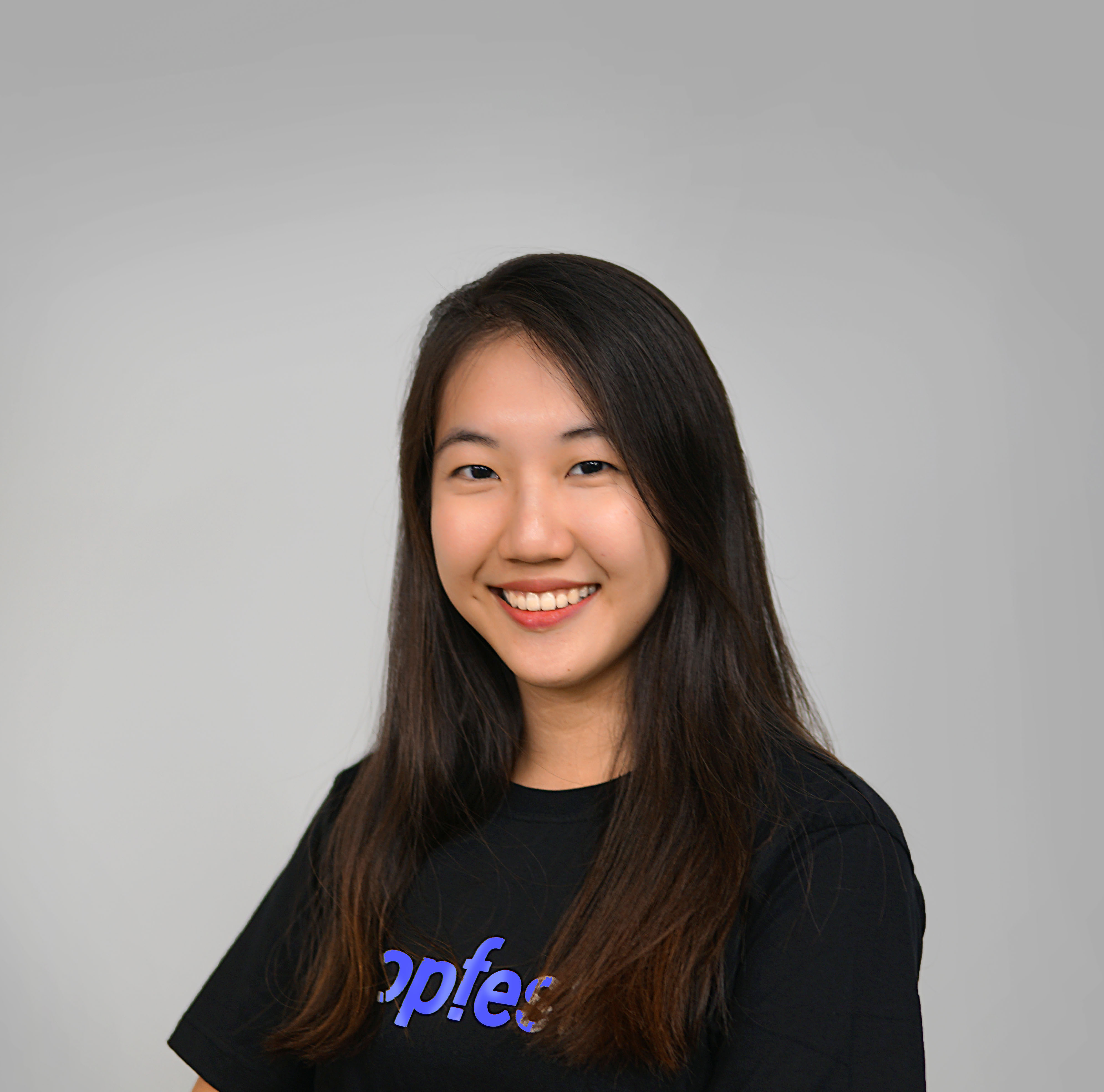 About Ruth Lum
Breaking down 'chim' finance knowledge into manageable pieces so you don't have to.
You can contribute your thoughts like Ruth Lum
here.