Price Comparison Between Bottled Water Brands Such as Evian, Volvic, etc. Why Are They So Expensive?
Heading to a nearby 7-11 store in search for bottled water to quench your thirst can be really taxing on your pocket. Many times we end up going for the unhealthy option of soft drinks simply because they are more affordable.
Price comparison of bottled water: Evian vs Volvic vs Badoit vs Fiji vs Dasani etc.
We did a quick search online for the price of some of the more popular bottled water in Singapore.
Here's how much it costs to buy 1 Litre of water under each brand
Brand of Bottled Water
Price
(1 Litre)
Life
$0.33
FairPrice
$0.33
Ice Mountain
$0.40
Dasani
$0.40
Polar
$0.50
Volvic
$1.32
San Benedetto
$1.34
Aqua Mountain
$1.44
Maikom pH Balancer
$1.59
Evian
$1.73
Fiji
$2.12
OnePure
$2.14
Gleaceau
$2.50
Badoit
$3.17
Perrier
(Sparkling)
$3.56
VodaVoda
$3.60
San Pellegrino
$4.07
The price of 1 Litre of tap water in Singapore? $0.00274.
The cheapest selection in the supermarket is 120 times more expensive than our drinkable tap water.
1 litre of San Pellegrino costs more than a plate of Nasi Lemak!
Editor's Note: All the prices are taken from FairPrice to ensure consistency in the source of data.
---
Difference between distilled water, spring water and purified water
With so many different types of bottled water, here is what some of these commonly used terms mean.
Drinking water
Water safe for human consumption. No extra ingredients added other than what is considered safe for any tap water, such as fluoride.
Distilled water
Water that has gone through a filtration process to remove any contaminants and any natural minerals.
Purified water
Water has been purified to remove chemicals or contaminants.
Spring water
Water comes from an underground source.
It may or may not have been purified unless stated otherwise. The common misconception is that spring water is the best for drinking, given that it comes from a spring where a snow-capped mountain is the source of the water. There are actually studies that indicate that contaminants are found in bottled spring water if not handled properly. Many times, the source of the spring is not transparent too.
Mineral water
Spring water that has had minerals added to it. Hence, explains the distinct taste. Do note that not all the minerals are necessary for the human body.
Alkaline water
Alkaline water when compared to regular drinking water has higher pH value. Alkaline water is believed to be able to neutralize the acid in your body.
---
Why is Bottled Water so expensive?
Singaporeans are fortunate enough to have access to fresh drinkable water right from the tap.
In most parts of the world, this privilege is not an option.
Quality Assurance of drinkable water
In fact, only 2.5% of the world's water is fresh, drinkable water.

source: Reddit
In the continent of Asia, only 6 countries have safe water.
They are Brunei, Hong Kong, Israel, Japan, South Korea and Singapore.
For frequent travellers, they should be aware of such and the importance of bottled water.
Bottled drinking water gives assurance to the quality of water that is in the bottle.
An example will be a traveller who had Evian water in the past, knows that it is a trustable brand to fall back on at places where fresh drinkable water is no readily available.
Marketing Costs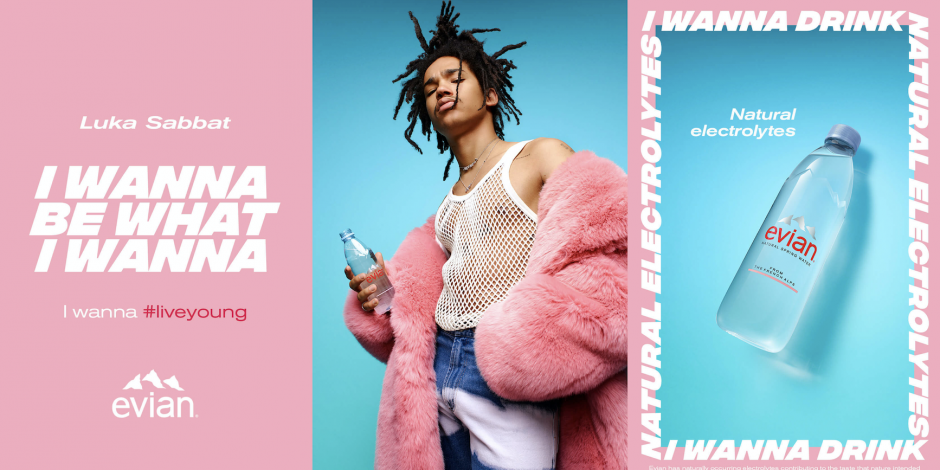 source: thedrum.com
Drinkable bottled water is nothing without proper marketing.
In order to get recognition for their quality, marketing efforts are required to bring consumers through a consumer journey.
First, they need to market the brand of their water to appeal to consumers.
Should consumers be sold by the marketing campaigns, they purchase a bottle of water to consume.
After consumption, consumers understand the trustworthiness of the brand as long as nothing happens to them.
From there on, the brand becomes the consumer's go-to bottled water around the world.
In just America alone, the market for bottled water is worth US$11.8 billion in the year 2012. In the United Kingdom (UK), the market is worth 1.6 billion pounds.
The irony is that, in Singapore, where Singaporeans can literally drink from the tap, bottled water is a S$134 million dollar market.
In the year 2003, Aquafina spent $24.6 million on advertising in America. Competitors such as Dasani and Evian both spent $18.8 million and $7.4 million respectively.
To quote Olivia Sanchez, VP of marketing for Evian parent Danon Waters, "We have evolved to lifestyle moments: Evian is served at high-end events, restaurants and hotels. A bottle of water is an extension of who you are and what you talk about."
The costs of marketing will eventually be passed down to the consumers.
Costs of distribution
In order to gain world recognition, the brand of bottled water needs to reach most countries around the world.
Evian, which is bottled by the French conglomerate Groupe Danone, is actually distributed by Coca-Cola to all parts of the world.
This convenience for tourists looking for drinkable bottled water that is trust-worthy comes with transportation and distribution costs.
The cost is again, passed down to the consumers.
---
Further Reading: Countries with tap water that is safe to drink

Whether you love or hate our content... WE WANT TO HEAR WHAT YOU THINK!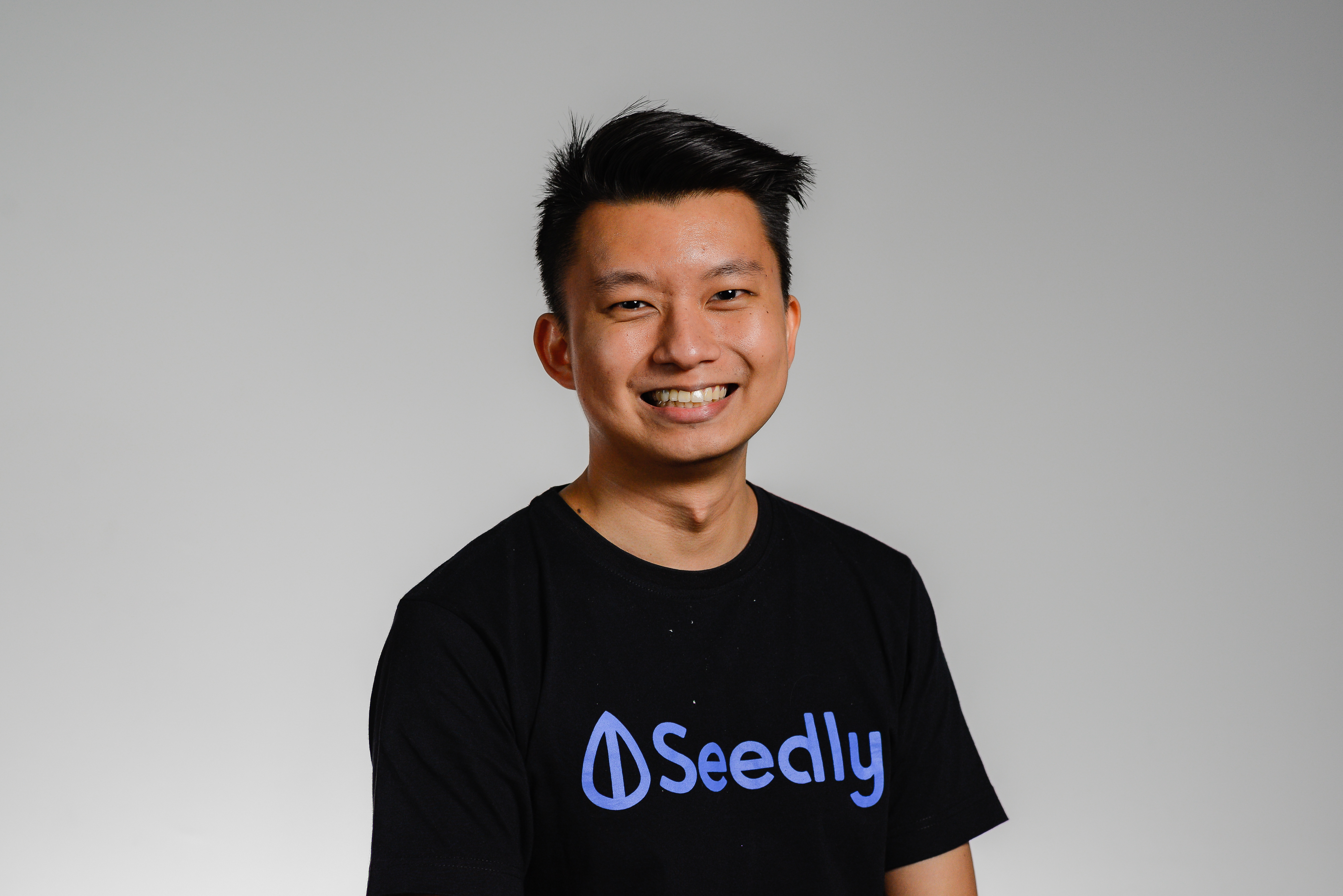 About Ming Feng
A stint in Bloomberg gifted me with a beer belly, which only grew larger when I moved on to become a Professional Trader. Now I turn caffeine into digestible finance-related content.
You can contribute your thoughts like Ming Feng
here.