CIMB FastSaver Review: What Are The Changes in July 2021?
Ah… the CIMB FastSaver Account.
A favourite of many freelancers, the self-employed, and couples looking to grow their money in a joint account.
And generally, people who want a high-interest savings account that is relatively fuss-free.
But alas…
COVID-19.
Economy cui.
Interest rate not good.
Yada yada yada.
You know the whole spiel by now…
PSA: there will be changes made to the CIMB FastSaver Account if you apply for a CIMB Visa Signature Card.
---
TL;DR: Changes to CIMB FastSaver from July 2021
How CIMB FastSaver Savings Account Works
CIMB FastSaver Revised Interest Rates

From 15 January 2021
Latest Changes
(Apply with CIMB Visa Signature Credit Card)
First $10,000
0.30% p.a.
1.00% p.a.
Next $65,000
0.30% p.a.
0.30% p.a.
Above $75,000
0.15% p.a.
0.15% p.a.
The requirements to earn interest rates with CIMB FastSaver are really straightforward.
There's no:
salary crediting
bill payments
credit card spend
investment purchases
monthly fees
Just put your money in there and let it grow.
It's kinda like the Standard Chartered JumpStart — which, unfortunately, has revised its interest rates in January 2021 as well.
However, if you miss its 1% p.a. rates that you used to enjoy, you gotta jump through some hoops to get it now.
You can now enjoy up to 1% for your first $10,000 if you apply for the CIMB Visa Signature Card.
Here are some details about the card:
Base cashback: 0.2% (no cap)
Additional cashback: 9.8% on five categories including Beauty & Wellness, Online Shopping, Grocery, Pet Shops, Veterinary Services, Cruise
Additional cashback requires a minimum spending of $800
10% (0.2% +9.8%) cashback is capped at S$100 per statement month (up to S$20 per category)
---
Is it Still Worth Opening a CIMB FastSaver Account?
The greatest thing about the CIMB FastSaver (pre 15 July 2020) is that it gives you a fuss-free 1% p.a. interest on your first $50,000.
Without the need for you to jump through 3,549,312 hoops.
And that's really decent considering you can take it out anytime you want with no penalties incurred (read: high liquidity).
Very ideal for say… an engaged couple wanting to earn a little bit of interest on their joint savings for an upcoming wedding.
Arguably, your fixed deposit rates might be higher, but you'd probably have to wait out a 1-year or 2-year tenor.
Holding on to the latest Singapore Savings Bonds might give you more as well, but it comes with transaction fees and processing time.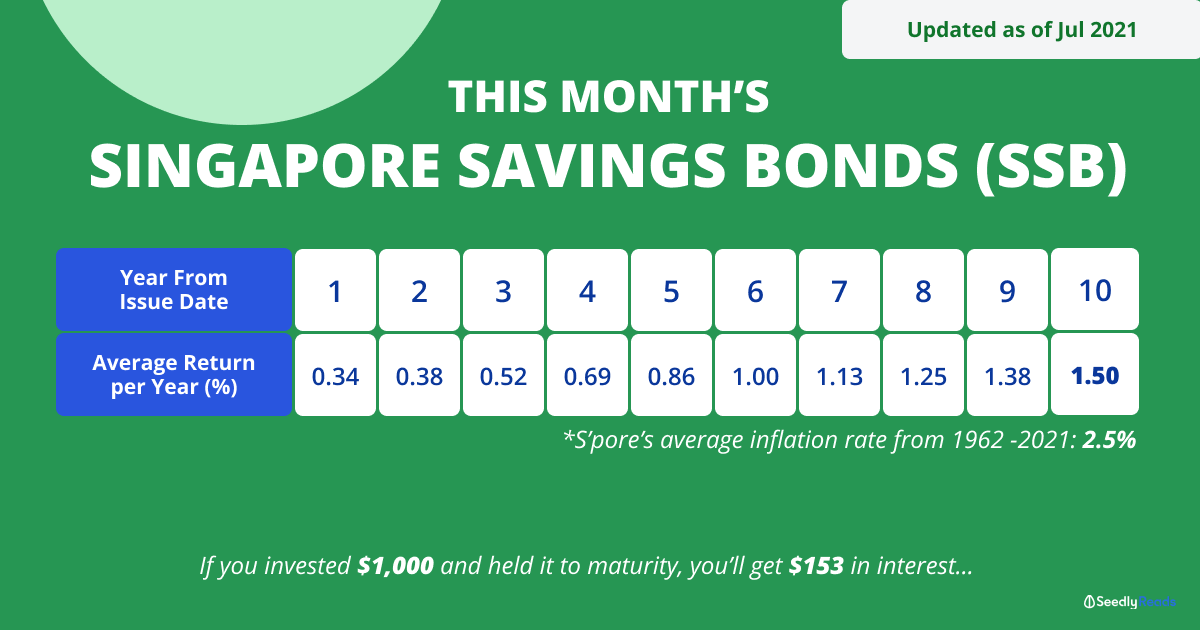 HOWEVER.
This second revision of interest rates this 2020, basically nerfs EVEN MORE of the merits of the CIMB FastSaver.
Because after 15 January 2021, your first $50,000 will only score you 0.30% p.a. interest.
Okay lah, you can still take it out anytime without incurring a penalty.
And it's technically more than what you'd get if you left your cash in a regular bank savings account (0.05% p.a.)…
.
.
.
Assuming you have $100,000 to leave in your CIMB FastSaver account.
And you don't wish to put it into anything high-risk where you might potentially lose your principal.
You'd originally be earning $1,325 interest per year.
After 15 July 2020, that dropped to $825 per year.
And now, after 15 January 2021, that drops further to $262.50 per year.
It's still decent but as compared to what you used to be able to get… that's almost an $1062.50 difference.
Or about 210 days' worth of $5 cai png meals (read: can order a slice of steamed fish that kind)
Long story short?
Unless you have a high amount of capital to leave in your FastSaver, you might want to shop around first before committing.
Should I Switch out of My CIMB FastSaver Savings Account?
It wasn't too long ago when I pit the CIMB FastSaver against the Standard Chartered JumpStart.
Since both are no-frills savings accounts which give pretty decent interest rates — a rare commodity in this day and age.
Assuming you only have that $50,000 to work with.
If you're someone who's not planning to own the CIMB Visa Signature Card…
It's a no-brainer that the Standard Chartered JumpStart's 0.40% p.a. (on the first $20,000) easily beats the CIMB FastSaver's 0.30% p.a. (on the first $50,000).
So what you can do is leave the first $20,000 in the JumpStart.
Note: this option is only available if you're below 26 years old due to JumpStart's age requirements
And seek alternatives that give you higher than 0.30% p.a. for the remaining $30,000.
BUT WAIT.
If you've just opened your CIMB FastSaver account, don't be too hasty about withdrawing all of your savings and closing it.
Because there is an early closure fee of $50 if your account has only been opened for less than 6 months.
So what I'm trying to say is…
If you're 26 years and below, there's no harm opening a Standard Chartered JumpStart account to enjoy 0.40% p.a. on your first $20,000.
If you're older than that, then…
How about trying out our FREE Savings Account Calculator to find out which is the best high-interest savings account for you?
Try lah…
It'll only take you less than a minute.
About Kenneth Fong
I threw all of my money into the longkang once... because I wanted to see my
cash flow
.
You can contribute your thoughts like Kenneth Fong
here.