How much can you save if you quit smoking?
As the Government aims to reduce the rate of smoking to below 10% Smokers by the year 2020, smokers are starting to feel like they are under siege, especially this month.
Especially so, with:

source: Facebook
The viral video on how an ex-smoker saves S$51,00 in 13 months by not smoking
Parliament passing amendments to increase the number of no-smoking zones on 10 September 2018
National Environment Agency (NEA) deploying thermal cameras to detect smoking in prohibited areas
Members of Parliament suggesting policing smokers' in their own homes when it comes to smoking
While non-smokers in Singapore may be rejoicing at such acts, smokers might feel that they were being constantly targeted.
Editor's note: This is not the usual anti-smoking sort of article. We have smokers in the Seedly team and are genuinely keen to find out the possible costs involved.
TL;DR – The True Cost of Smoking
---
How much can you save if you quit smoking?
It doesn't hurt to actually calculate how much one can save if he stops or cut down on smoking.
For better comparison, we chose 3 different brands of cigarettes from different price range:
Marlboro Cigarettes at S$14.10 per pack
Viceroy Hokkaido at S$11.60 per pack
Playoff at $9.70 per pack
On top of that, we analyse 3 types of smokers:
A smoker that smokes one pack every day
A smoker that finishes one pack per week
Lastly, a social smoker that only smokes one pack per month
With this, we take a look at the amount spent on cigarettes in a year.
Amount spent on cigarettes each year
Marlboro at S$14.10/pack
Viceroy Hokkaido at S$11.60/pack
Playoff at S$9.70/pack
1 packet/day
S$5,146.50
S$4,234
S$3,540.50
1 packet/week
S$733.20
S$603.20
S$504.40
1 packet/month
S$169.20
S$139.20
S$116.40
A smoker who smokes a pack of Marlboro per day spends up to S$5,146.50 annually.
Even if the smoker is on the cheaper cigarette at 1 pack per month, he will spend up to S$116.40 annually.
---
Possible cost incurred due to getting fined when smoking in prohibited areas
With NEA's implementation of the thermal camera, it increases the chance of smokers getting caught when taking a smoke break at non-smoking areas.
Smoking is not allowed in the following areas:
Public Transport
Indoor areas (cinemas, food courts)
Linkways from the bus stop to residential blocks
Void decks
Corridors
Staircases
Stairwells
Multi-purpose halls
Covered walkways and linkways
All pedestrian bridges
5 metres from the edge of bus stops
Hospital outdoor compounds
Outdoor areas of universities (from 1 Oct 2017 onwards)
Private-hire cars (from 1 Oct 2017 onwards)
Smokers! It is about time to memorise these non-smoking areas. Getting fined at these places come with a heavy price!
For someone caught smoking in a prohibited area, he will be faced with a fine of S$200. If convicted in court, the fine can even go up to as high as S$1,000.
With this, assuming:
The frequency of smoking is directly correlated with his chance of getting caught (The more one smokes more, higher chance of getting fined)
A smoker has a 1 in 1,000 sticks of getting fined on average with the implementation of thermal cameras island-wide.
1 pack of cigarettes has 20 sticks of cigarette
Here's a breakdown of the possible increment in smoking expenses to pay for the fine:
Total number of sticks smoked a year
Chance of getting fined
(1 in 1,000 sticks)
Total fine paid
(S$200 each time)
1 pack/day
7,300
7.3
S$1,460
1 pack/week
1,040
1.04
S$208
1 pack/month
240
0.24
S$48
Hence, for someone who smokes one pack per day, his expense might go up by S$1,460 per year due to smoking.
Editor's note: An Extra reminder to know where all the non-smoking areas are! It's a trap! 
---
Further reading: Possible cost incurred due to health issues from smoking
Of course, one does not need any more reminder on the possible health issues that come with smoking.
Here are some of the increase in health risk that comes with the pleasure of some of our nicotine addiction:
Increase risk of coronary heart disease by 2-4 times
Increase risk of stroke by 2-4 times
Increase risk of lung cancer for male by 25 times and female by 25.7 times.
With that, we look at some of the costs incurred for the treatment of these diseases:
Costs of treating heart diseases
Procedures
Costs
Coronary Angioplasty
(For heart disease)
S$4,800 - S$9,000
(Public, subsidised)
S$20,000-S$30,000
(Public, unsubsidised)
S$40,000 - S$60,000
(Private)
Coronary Artery Bypass Graft
(For heart diseases)
S$17,791 - S$38,320
source: doctorxdentist.com
Costs of hospitalisation
For stroke patients, hospitalisation will be an unavoidable cost. This cost can range from S$205 to S$5,310 per day.
Costs of cancer treatment
Treatment of cancer per month is said to be S$8,000 to S$17,000.
---
Have a question, ASK HERE! 
Do follow us on our Telegram channel where we will give you boba-sized information for you to digest on the go! SHOW US SOME LOVE!

Whether you love or hate our content... WE WANT TO HEAR WHAT YOU THINK!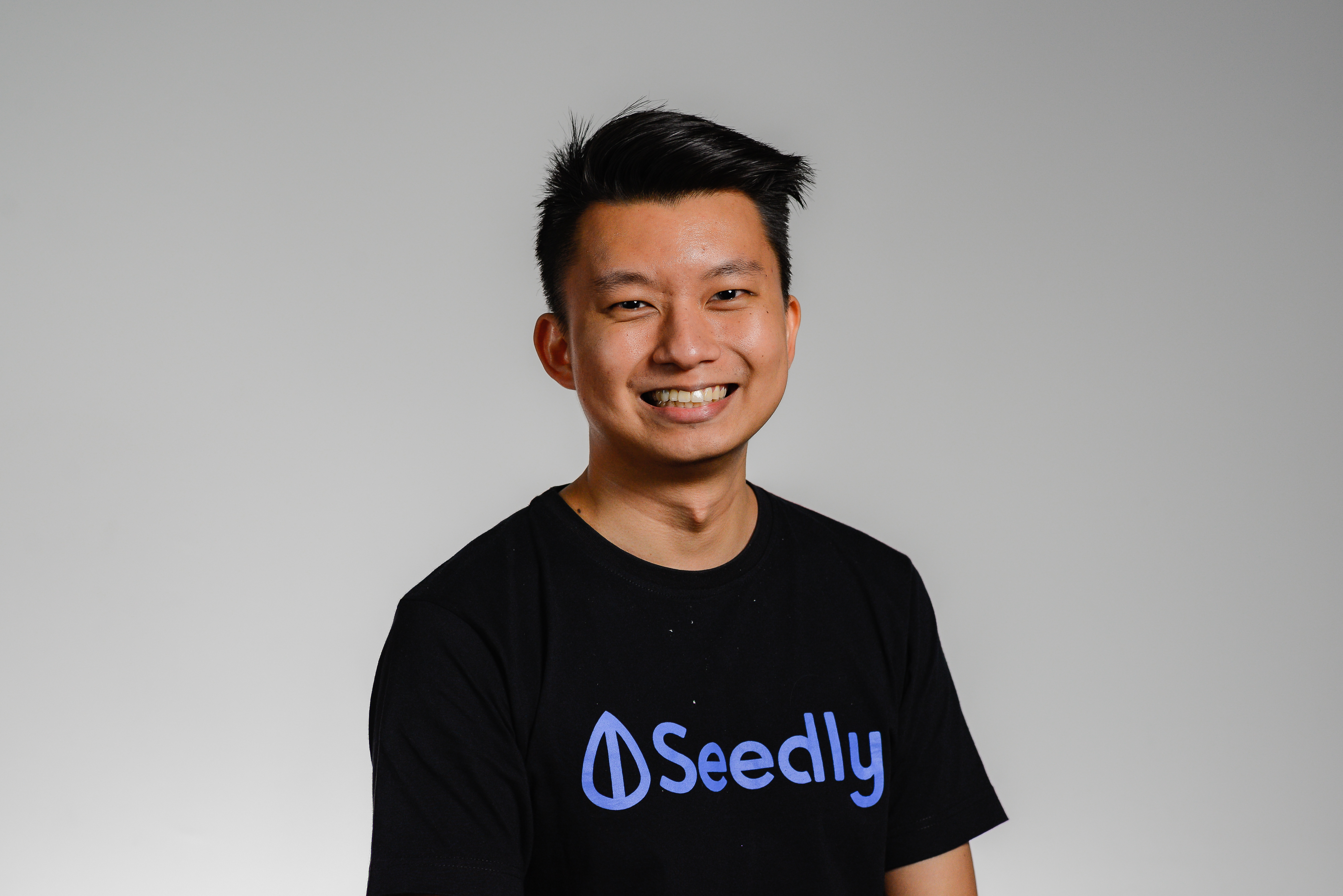 About Ming Feng
A stint in Bloomberg gifted me with a beer belly, which only grew larger when I moved on to become a Professional Trader. Now I turn caffeine into digestible finance-related content.
You can contribute your thoughts like Ming Feng
here.