Cryptocurrency Timeline: Beginning, End and Everything In Between (History of Bitcoin)
"Man, if I bought bitcoin when it was $1, I would have been a millionaire"! Ever since the rise in popularity of Bitcoin, this phrase is something I commonly hear everything the topic of Bitcoin come up.
This whole idea of cryptocurrency is really new to me especially since I just joined the "Finance World" sometime last year. For those of you crypto connoisseurs, you may know all there is to know. However, I thought it would be interesting to take a look at when and how Cryptocurrency started!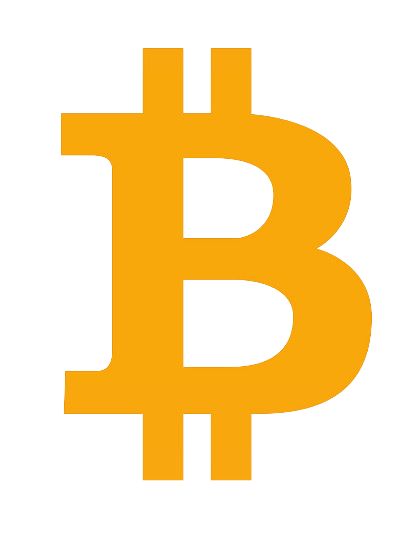 2008- The Beginning
This was when the bitcoin whitepaper was introduced by Satoshi Nakamoto. Nope, this is not a real person. The name was used as a cover for the original creator whom according to The Sun has not been identified.
2009 –Bitcoin "Genesis" Block
Called "Genesis" Block to represent the first of Bitcoin's mining which then led to the first transaction. This first transaction was done between Satoshi and Hal Finney who was a developer and cryptographic activist.
*Hal Finney was also suspected to be the creator of Bitcoin, however, nothing was confirmed*
Read Also: A Quick Singaporean's Guide: Cryptocurrencies And Factors Affecting Price
2010 – "Bitcoin Market"
With bitcoin open to the market for transactions, Bitcoins were valued at 1,309 BTC to $1 USD. This means that even at the highest exchange rate of $1 USD to $1 SGD, 1 Bitcoin would have 0.001 cents!
For the first real-world transaction, a programmer from Florida bought 2 pizzas for 10,000 BTC. As of today, those two pizzas are worth the equivalent of $136,980,000 SGD.
Right after this, Bitcoin's value grew to $0.080 USD/ BTC! However, this is when things got bad. A loophole in the systems verification got found out and Bitcoin got hacked of 184 Billion Bitcoins (Hackernoon). Which cause a drop in value.
2013- "Ethereum Project"
Fast forward to 2013. Over the past years, Bitcoin's value managed to reach a value of 1 BTC = $31 USD! Bitcoin has many interesting things happening. Virgin Galactic accepted the use of Bitcoin for space travel trips as well as the value of 1 BTC increasing to $700 USD (CryptoTimeline).
In 2011 was also the year Litecoin was created by Charlie Lee. According to Forbes, he has now moved on to be an engineer of Coinbase.
While Litecoin was in its second year, Ripple was formed! According to Coindesk, Ripple was built by OpenCoin and was co-founded by Chris Larsen (CEO) and Jed McCaleb (CTO).
Furthermore, this was when the white paper for the "Ethereum Project" was released!
2014- No To Crime
Around 2011, Bitcoin was used as a way to conduct illegal business by selling drugs. As Bitcoin was untraceable then, the drug marketplace used it to buy and sell drugs online. However, in June 2014, that was put to a stop. 29,000 Bitcoins were seized from the illegal drug trade and auctioned off.
2015- Ethereum "Genesis" Block
The period of time that Ethereum "Genesis" Block was launched! Ethereum gave investors the opportunity to unlock a new way of how blockchains work. This then led to 40 over financial groups committing to implementing and exploring blockchain (Blog.gem).
2016- Slow And Steady
For the year 2010, cryptocurrencies rose in value steadily but did not capture any major headlines. With its slow and steady growth, the number of developers and coin miners grew!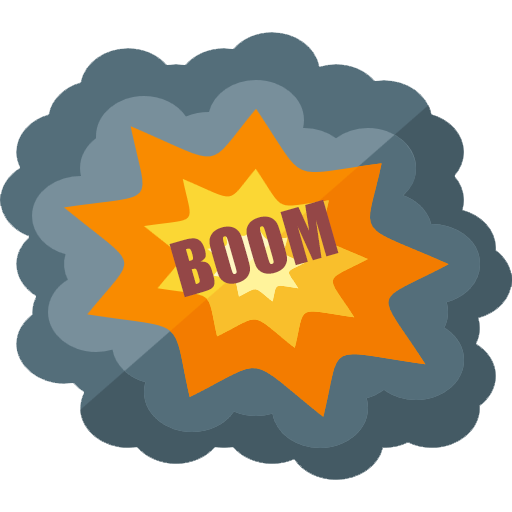 2017- Bitcoin Boom
Still fresh in our mind, 2017 experience the Bitcoin boom. Everyone and anyone was talking about bitcoin! With countries like China- which was totally against it in the past- slowly accepting Bitcoin into the market, the demand, as well as the value, increased.
There are also over 1000 different cryptocurrencies in the market serving different purposes, the market cap for the coin market has exceeded $100 billion USD!
Conclusion
Looking at how Cryptocurrency started and how it is doing now is amazing and goes to show how quickly the world is changing around us further proven by the increasing demand for digital currency.
Interested in more articles like this? Check out our community where we discuss all thing related to personal finance.
About Faith Ira
A fresh perspective on personal finance, learning along the way!
You can contribute your thoughts like Faith Ira
here.