Your 60-Second Guide To DBS Group Holdings Ltd (SGX: D05) Shares
In this series, we will feature one Singapore-listed company each time as a quick guide to everything you should know about it in 60 seconds.
In this instalment, we have DBS Group Holdings Ltd (SGX: D05). Previously, we featured Ascendas Real Estate Investment Trust (SGX: A17U), an industrial REIT.
What's DBS Group's Business About? 
DBS is another Singapore-listed company that doesn't need much introduction, just like Singtel (SGX: Z74). 
DBS is Singapore's largest bank and one of the biggest financial services group in Asia, with more than 280 branches across 18 markets.
The bank has four primary business segments, and they are:
Consumer Banking/Wealth Management;

Institutional Banking;

Treasury Markets; and

Others.
In 1998, DBS fully acquired POSB, a bank many of us would have fondly grown up with.
DBS Group's Financial Highlights 
DBS has grown its business well over the past five years, as seen from the table below:
2014
2015
2016
2017
2018
Total income
(S$' million)
9,618
10,801
11,489
11,924
13,183
Net profit (excluding one-time items)
(S$' million)
3,848
4,318
4,238
4,390
5,625
Net asset value (S$)
14.85
15.82
16.87
17.85
18.12
Return on equity (%)
10.9
11.2
10.1
9.7
12.1
For example, net profit (excluding one-off items) grew by a commendable 10% per annum from 2014 to 2018.
Meanwhile, the bank's net asset value (NAV) climbed 5% annually during the same time frame.
NAV is the difference between a company's assets and its liabilities. By analysing a bank's NAV over the years, we can see how much the bank's capital has grown. Over the long-term, a bank's share price tends to rise in line with its capital growth.
The expansion of DBS' return on equity from 10.9% to 12.1% shows that the bank's management is efficient in increasing shareholder value.
DBS Group's Dividend History
From 2014 to 2018, DBS' dividend per share has surged some 20% per annum, from S$0.58 to S$1.20.
Year
Dividend per share (S$)
2014
0.58
2015
0.60
2016
0.60
2017
1.43
(includes special dividend of S$0.50)
2018
1.20
In its 2019 first-quarter earnings, DBS mentioned that its "policy of paying sustainable dividends that rise progressively with earnings remains unchanged".
So, as long as DBS' earnings keep up, investors can expect its dividend to grow in tandem.
Major Risk For DBS Group To Take Note Of
In my opinion, the rise of fintech players is a major threat for Singapore banks, including DBS.
This is especially so with Singapore's central bank, the Monetary Authority of Singapore, issuing up to five digital bank licences next year.
To its credit, though, DBS has been innovating its services amid the digital disruption.
DBS Group's Share Price And Valuation
DBS' share price has risen by around 30% over the past five years to S$25.82 at the time of writing.
DBS' strong business growth, coupled with the generous dividend payouts, has certainly translated to an increasing share price.
At DBS' current share price of S$25.82, it has a price-to-book ratio of 1.4 and a dividend yield of 4.6%.
Disclaimer: The information provided by Seedly serves as an educational piece and is not intended to be personalised investment advice. ​Readers should always do their own due diligence and consider their financial goals before investing in any stock.
Whether you hate or love our investment content, give us your feedback!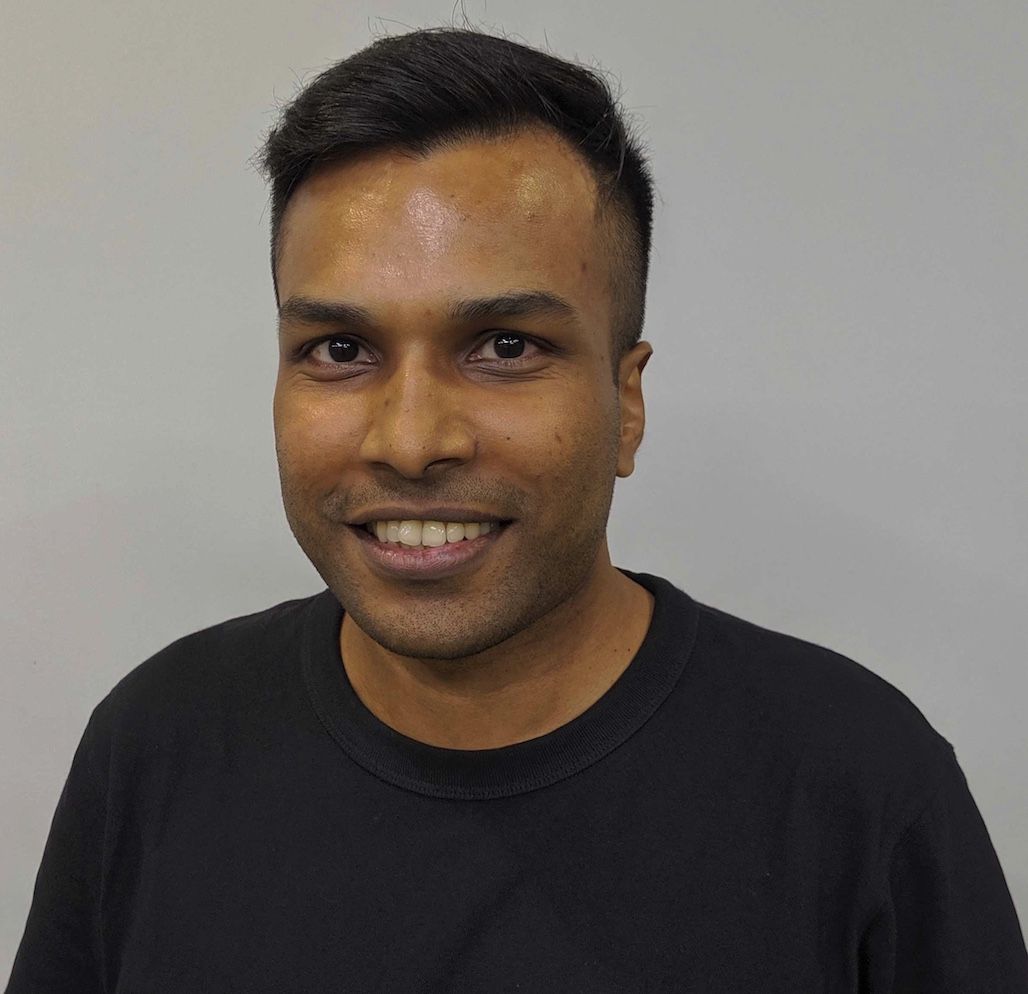 About Sudhan P
It isn't fair competition when only one company in the world makes Monopoly. But I love investing in monopolies. Before joining the Seedly hood, I had the chance to co-author a Singapore-themed investment book – "Invest Lah! The Average Joe's Guide To Investing" – and work at The Motley Fool Singapore as an analyst.
You can contribute your thoughts like Sudhan P
here.