Food Delivery Promo Codes For Your Lazy Bum! (September 2021)
Ah, the sweltering heat…
Just one of my 101 reasons why I just want to stay at home or in the office (with the air-con turned on, of course!) during the lunch hour.
But I'm hungry.
I guess it is time to finally make use of the food delivery apps that I have on my phone — and I mean MAKE FULL USE.
My personal theory is that if I am going to pay 38% MORE for convenience…
I ought to be using a platform that offers me the most discounts, cheapest delivery charges, or even free delivery.
Best if I can get working Deliveroo promo codes, foodpanda promo codes, GrabFood promo codes, AirAsia Food promo codes and etc.
Hence the creation of this article.
Jump to:
You're welcome.
Disclaimer: We are not sponsored by anyone, we are obsessed with saving money that we will go over the mountains to get this information for you.
Best Credit Cards for Online Payment in Singapore!
---
TL;DR: Food Delivery Promo Codes September 2021
Looking to get food delivery?
You're probably looking for Deliveroo promo codes, foodpanda promo codes, GrabFood promo codes, or even AirAsia food promo codes and more to save a bit…
Instead of scouring the net, we've got them all gathered here for you!
Foodpanda, Deliveroo, GrabFood, AirAsia, McDonald's, KFC & WhyQ Promo Codes (September 2021)
Which Food Delivery Platform Has the Lowest Delivery Fees and Minimum Order?
Which Is the Best Food Subscription Service?
Food Delivery Customer Service Contacts
Had a terrible experience with a food delivery service?
This should help you get in touch with the respective food delivery service's customer service:
You can also help out the Seedly community by sharing your experience!
I got something to feedback leh…
Oh, and since you're always referring to this article for your next meal…
Why not bookmark this content for quick reference?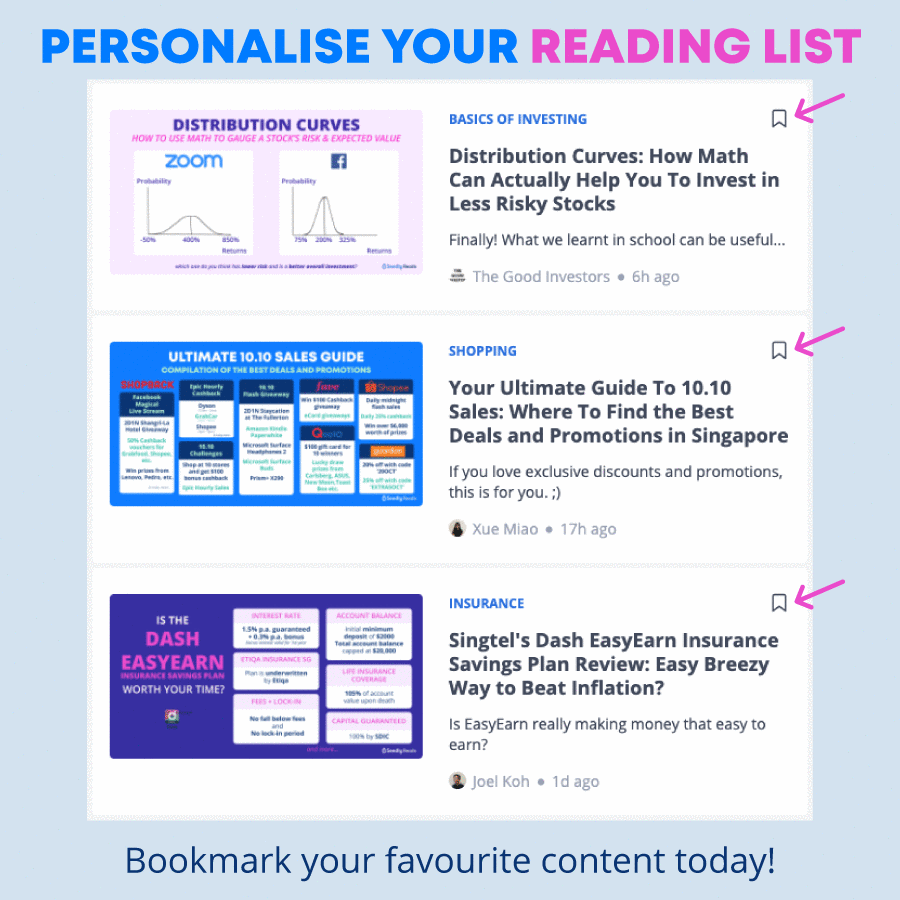 ---
Which Credit Card Should I Use to Order Food Delivery?
Since food deliveries are online transactions…
That means that if you use the correct credit card, you could score discounts through rebates and points earned.
Or your expenditure could allow you to collect miles for future flights overseas.
Don't know which is the best credit card to use for your online food delivery order?
Check out our credit card reviews left by our SeedlyCommunity to find out which is the best one for you!
Which Is the Best Food Delivery Service in Singapore?
Because of COVID-19 and Circuit Breaker.
Major food delivery platforms like Deliveroo, foodpanda, and GrabFood have all onboarded waaaay more partners in order to give us the most variety of food options available.
Which is why you'll most likely be able to find your favourite restaurant or cafe available for takeout across all 3 platforms.
And that's great because we can simply place our orders on all 3 platforms and see which is the cheapest.
Sadly, with food delivery platforms' delivery fees and commissions in the spotlight.
As well as tonnes of mixed reviews and comments left by unsatisfied customers across news sites and social media pages, it's hard to say which is the best food delivery service in Singapore right now.
I mean, I used to like GrabFood a long time ago as it had one of the lowest delivery fees with no minimum order.
But with the implementation of a small order fee for orders less than the minimum order amount…
And the increase in platform fees from $0.10 to $0.30 by late April…
That's some extra costs that I would have to factor in when ordering food delivery.
And that's not particularly helpful for people who live alone and can't (or don't want to) order that much at one go.
Foodpanda promo codes have personally been helpful since they usually cover a wide variety, including promotions for different cuisines and occasions.
Smaller companies like Grain — whom most of you might know as really awesome caterers at events — have stepped up their food delivery game in order to serve individual meals.

It looks like they're in it for the long haul as they're offering Grain promo codes for various credit cards.
So if you'd like a healthier (and tasty) option, then give them a try!
FYI: daily dinner orders close at 8:30pm
.
.
.
AirAsia has officially joined the food delivery service arm in Singapore, calling it AirAsia Food which aims to provide a competitive edge by having delivery fees 5% lower than its competitors.
Besides being able to book flights from its app, you can now get your favourite food delivered as long as it is within 20km from your location.
Customers can also get to earn reward points that can be used for AirAsia flights, so good news for frequent AirAsia customers!
As for fast food, this whole COVID-19 situation has also allowed us to finally get Burger King delivered to our homes.
There aren't a lot of Burger King Delivery promo codes available (for now) but they've got lots of Burget King coupons that you can make use of if you're heading down to takeaway.
So make sure you check the app for the latest coupons before ordering!
However, the BK Delivery app is a little buggy so here's hoping that they can do something about it asap as you can't directly order from Burger King's website (yet).

Want your McD's meal to be delivered fast?
I'll usually add a hot fudge sundae or a McFlurry — basically, any desserts which WILL melt in Singapore's blistering heat — along with my order.
Don't take my word for it.
But I'm pretty sure that that's how the delivery riders prioritise their orders…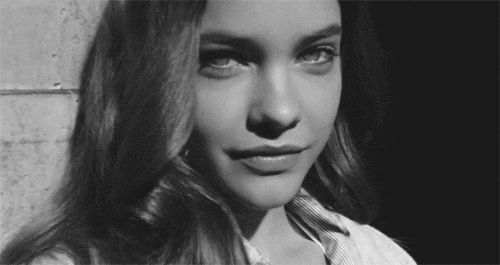 If you love fried chicken like most people do, then you'll be happy to know that Popeyes is also available for delivery now!
They've got a pretty sweet deal which gives you a $5 voucher when you download their Popeyes SG app… don't say bojio.
About Cherie Tan
Turning finance into boba-sized pieces. One iced milk boba tea, please!
You can contribute your thoughts like Cherie Tan
here.