Free Things to Do and Safe Places to Visit This Weekend
And wash your hands while you're at it.
.
.
.
If you REALLY wanna do something productive with your time.
Since you've got nothing going on anyways…
Why not take this opportunity to get your personal finances in order?
Start by allocating your salary.
You can also find out if you're currently using the best high-interest savings account (because who doesn't like extra money?).
If you're lazy to compare, just use our FREE Best Savings Account Calculator to figure out which is the best for you.
And as boring as it is, you should make sure that you're adequately protected with insurance.
So stop procrastinating and have a look at the key insurance policies you should be getting.
I mean, it's not like any of us have anything better to do NOW right?
Less ordering food delivery and watching Netflix or Viu (or meWatch if you're into local dramas).
Once you get all these basics sorted out, you'll probably want to find ways to grow your money.
And you can do that through investing.
Whether you're a noob who needs to find the best online brokerage account to start investing.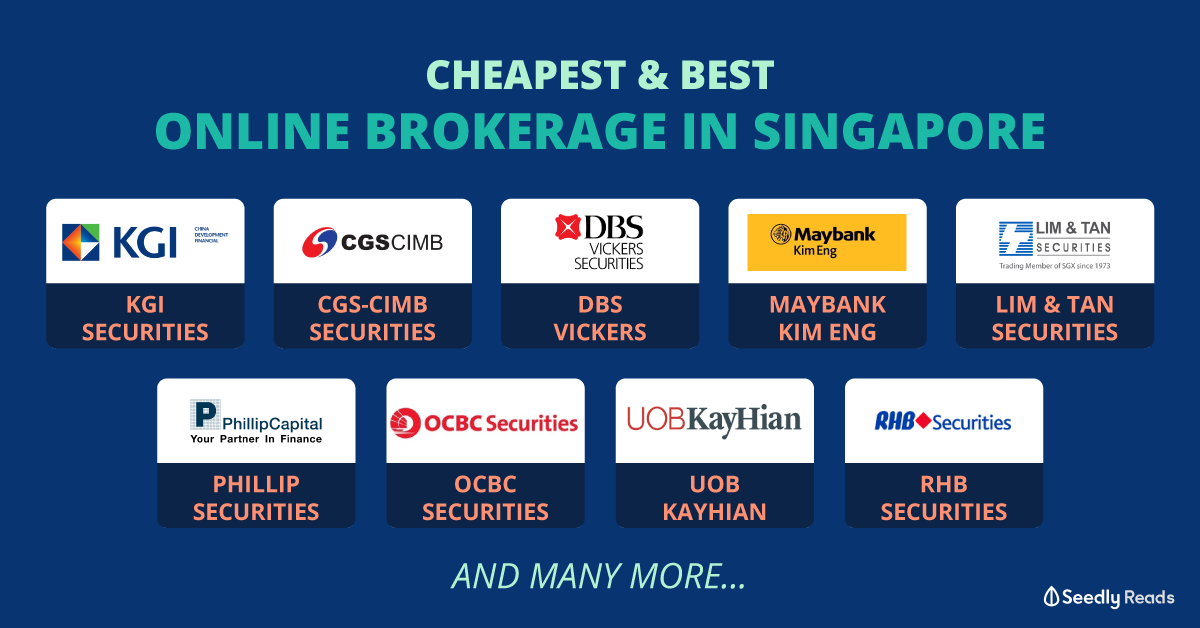 Or a seasoned investor who's maybe looking for a REITs tool to help you make better investment decisions.
We've gotchu fam.
Think about it, if you take the time NOW to get your sh*t together.
Once the pandemic is over, you'll be so on top of your personal finances that people will sing songs about you and build statues in your name.
(Disclaimer: results may vary)
So don't be bodoh (Malay: stupid).
Stay home.
Stay safe.
And practice social distancing!
Take care, everyone~
About Kenneth Fong
Owner
of a 4-room HDB BTO and married to a financial clutz. Probably the closest to an adult you can find on the Seedly team.
You can contribute your thoughts like Kenneth Fong
here.