In Singapore, it is almost impossible to survive without taking on any debt (for example a school loan or a home loan).
A school loan in a local university will easily cost you upwards of $20,000 while a home loan can cost you anything between $300,000 to $500,000 (or even more).
As the loan amount compounds, putting off your monthly payments mean that you're paying even more interest down the road.
To avoid this, you should plan out a debt repayment schedule and make sure you STICK TO IT.
Read also: Hacks You Should Try To Clear Your Debts Fast And Effectively
Here's a debt reduction calculator to help you with that.
Tracking your expenses will also help you better understand where all your money is going AND it'll help you clear your debt even faster.
Here's the Seedly expense tracker that is COMPLETELY FREE for you to use in order to help you with that.
And if you'd like a better guide to managing your money in general, why not try the Seedly Money Framework?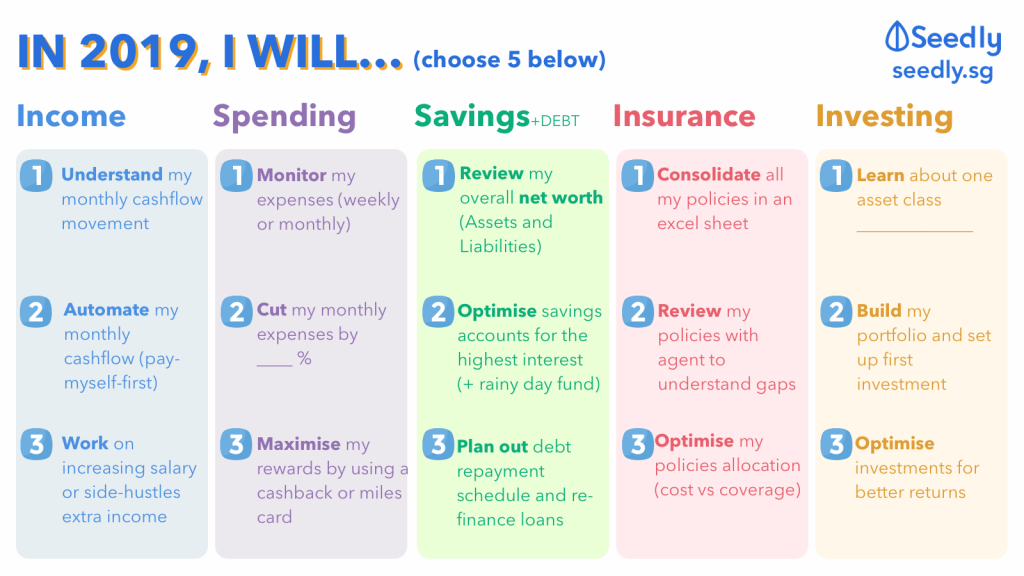 While you're clearing your debt, it's important to put money aside for emergency purposes. Because you never know when you'll need some money to bail you out.
Read on to find out why debt management is important in your quest for financial independence.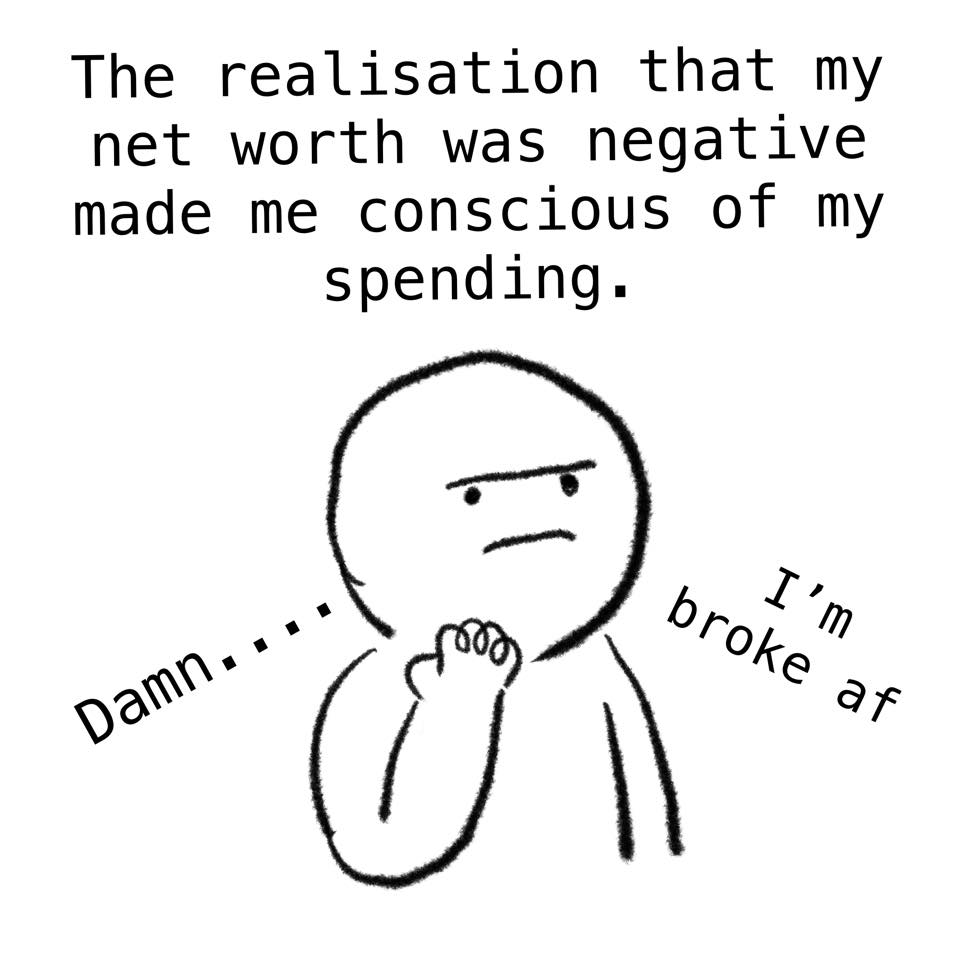 Shameless plug: here's the Seedly expense tracker that is COMPLETELY FREE for you to use! Give it a try!
Source: all comics by The Woke Salaryman
---
Seedly Guest Contributor: The Woke Salaryman
For this series of comics that are related to all things personal finance, the Seedly team worked closely with The Woke Salaryman, to bring you useful sh*t which you can apply to your everyday life.
The Woke Salaryman is the brainchild of a Singapore-based duo that aims to help people reach financial independence early. It is the quintessential page for people living in Singapore who earn a median salary of $4,500 and didn't inherit their fortunes from their parents.
If you have any questions with regard to personal finance and retiring early, feel free to discuss them with the Seedly Community here.
Read other comics by The Woke Salaryman: