Making the most of your time at NS today!
Download Today:

Whether you love or hate our content... WE WANT TO HEAR WHAT YOU THINK!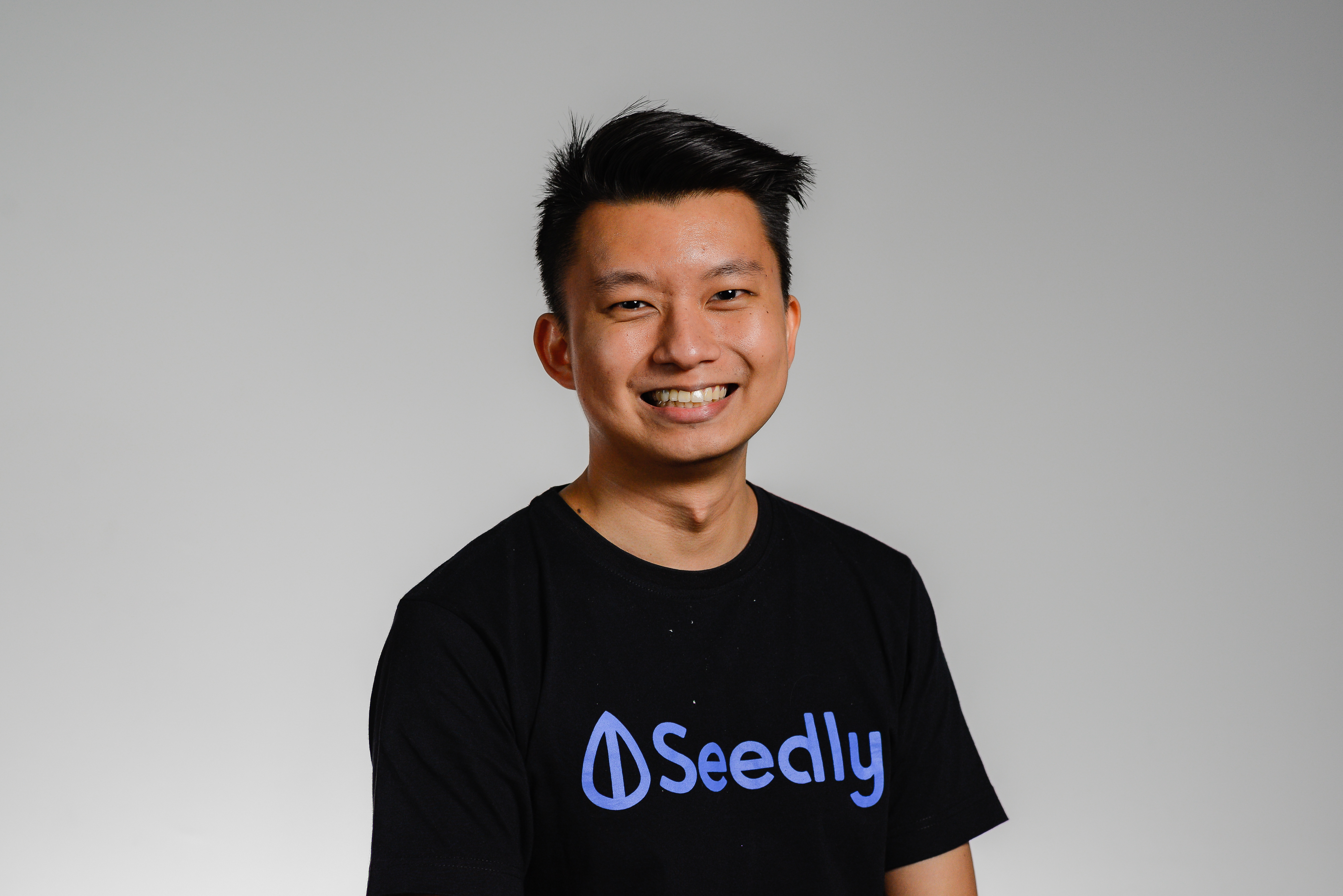 About Ming Feng
A stint in Bloomberg gifted me with a beer belly, which only grew larger when I moved on to become a Professional Trader. Now I turn caffeine into digestible finance-related content.
You can contribute your thoughts like Ming Feng
here.