Recessions Are Like Winter...
Even if you are not an investing pro, I'm sure you've heard of market crashes.
Whether it's on the news or amongst your social circle, a market crash usually becomes a hot topic for discussion.
While we can't prevent them from happening, we can surely prepare ourselves for the next market crash.
In a way, they are inevitable…
Y'know, it's perfectly okay if you haven't amassed a large sum of capital yet! Even with fixed savings of $100 a month, you will also end up with a substantial portfolio over time!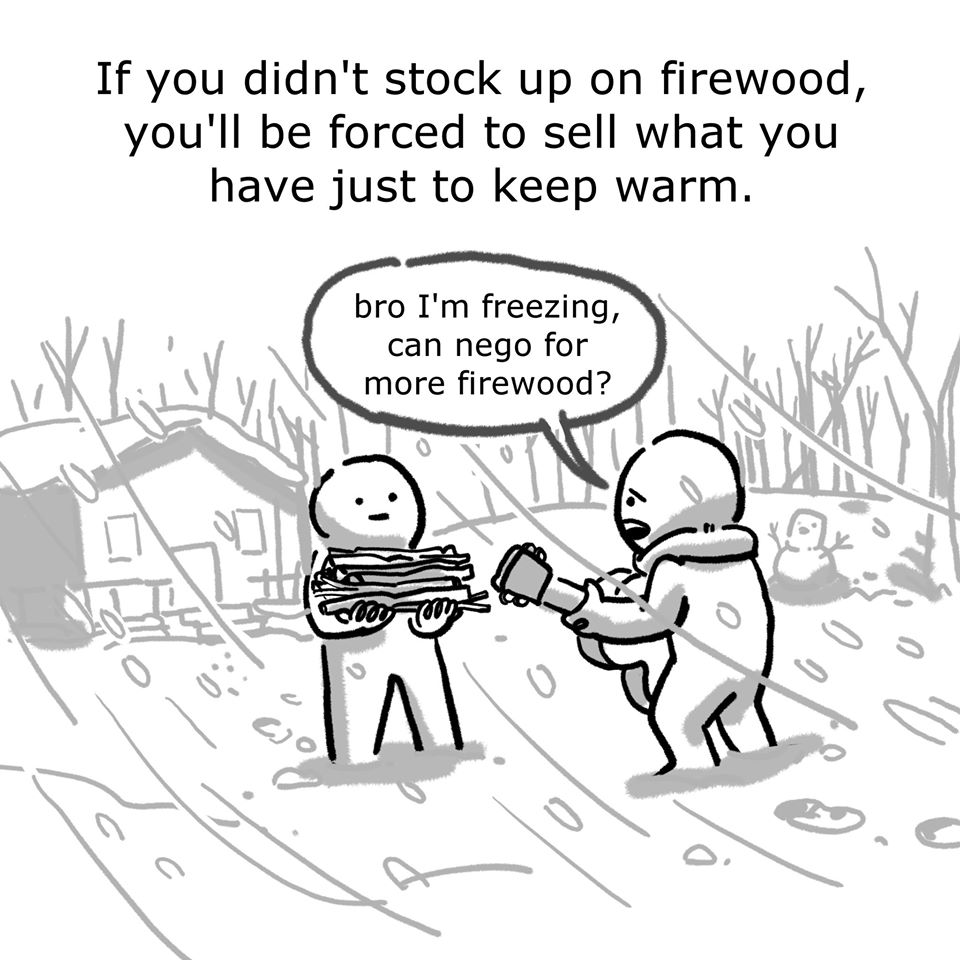 Source: all comics by The Woke Salaryman
---
Seedly Guest Contributor: The Woke Salaryman
For this series of comics that are related to all things personal finance, the Seedly team worked closely with The Woke Salaryman, to bring you useful sh*t which you can apply to your everyday life.
The Woke Salaryman is the brainchild of a Singapore-based duo that aims to help people reach financial independence early. It is the quintessential page for people living in Singapore who earn a median salary of $4,500 and didn't inherit their fortunes from their parents.
If you have any questions with regard to personal finance and retiring early, feel free to discuss them with the Seedly Community here.
Read other comics by The Woke Salaryman: