Seedly Easter Giveaway: Winner Announced!
Over the long weekend, we challenged you to see how many Easter eggs you can find in our video of our office tour as well as the blog articles that ran from 17 to 21 April 2019.
There were a grand total of… 43 Easter Eggs hidden! Did you find them all? Even if you didn't, read on to find out how many you missed. ?
And if you got it right, read on to find out if you're the winner of a pair of Cathay Platinum Movie Suite Vouchers (worth $76)!
---
The Winner Of The Seedly Easter Giveaway
Out of more than a hundred answers submitted, we had 3 users with the correct answer:
So we put their names into a random name picker and got…
Congratulations Nicholes Wong! We'll be contacting you shortly!
? You win a pair of Cathay Platinum Movie Suite Vouchers (worth $76)! ?
---
So… Where Are ALL The Easter Eggs?
There are 30 Easter Eggs in our video and 13 Easter Eggs in our blog articles.
Office Tour Video
Here's where they are (we'll include notes for the really tricky ones):
Blog Articles
And here's the number of Easter Eggs that were hidden in our articles:
From all of us at Seedly, thank you for participating in the Seedly Easter Giveaway. We'll see you in the next one!
We're just 2 days away from Good Friday and the start of a much deserved looooooong weekend that stretches into Easter Sunday.
While long weekends are ideal for leisurely 1-for-1 buffets (here are some halal options too, we got you fam!) and probably heading out to check out why everybody has 5,123,987 Insta-stories about the newly opened Jewel Changi Airport…
But hey, do you know what's BETTER than long weekends?
?How about winning a pair of Cathay Platinum Movie Suite Vouchers (worth $76)? ?
With a slew of hit movies like Avengers: Endgame and Spider-Man: Far From Home, coming out in the next couple of months, those vouchers should come in pretty handy huh?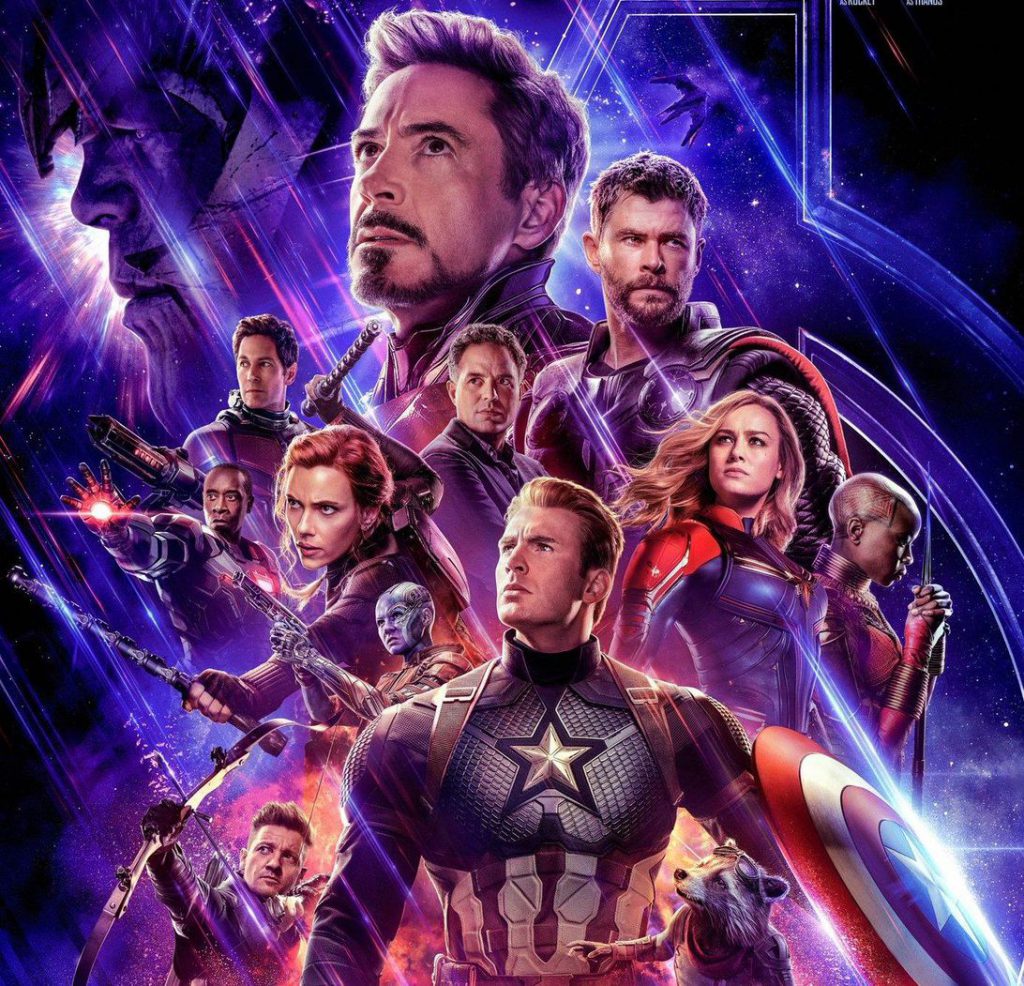 Intrigued? ?
Read on to find out how you can stand a chance to win the Seedly Easter Giveaway!
What's So 'Good' About Good Friday, And What's Easter Sunday All About?
For Christians, Good Friday is a crucial day of the year because they remember the day Jesus willingly suffered and died by crucifixion as the ultimate sacrifice for our…
OH, WHO ARE WE KIDDING?
It's good for all of us because long weekends are the perfect time to:
Recharge
Spend time with family and loved ones
Sort out your personal finances, and maybe even
Look at the recently announced long weekends for 2020 to start planning for a long overdue holiday (hint: take 4 days in May 2020 and disappear from work for 10 days. You're welcome).
So, How Can I Win The Seedly Easter Giveaway?
Simple.
All you have to do is participate in a little Easter Egg hunt on our Seedly Q&A and Seedly Blog.
If you correctly identify how many Easter eggs are hidden, you'll stand a chance to win the Seedly Easter Giveaway!
So… Where are the Easter Eggs hidden?
Watch this video of our office tour here and count the number of eggs that appear
Follow our Seedly Blog and pay close attention to the articles that are published between 17 April till 21 April 2019 and see how many Easter Eggs you can find.
And just so you know what you're looking for, here's what the Easter Egg looks like:
FYI, this Easter Egg is just an egg-xample hor. Please do not count this. I repeat, DO NOT COUNT THIS egg ah.
Once you think you've figured out how many Easter eggs there are, head back to our Seedly Q&A Easter Sunday page and leave an answer by 21 April 2019, 2359H.
How Many Easter Eggs Did You Find?
The winner will be the individual who gets the correct total number of Easter Eggs!
IF there's more than one correct answer, we'll select a winner at random!
The winner will be announced next Monday, 22 April 2019 at 1800H.
And as always, may the odds be ever in your favour.
About Kenneth Fong
Owner
of a 4-room HDB BTO and married to a financial clutz. Probably the closest to an adult you can find on the Seedly team.
You can contribute your thoughts like Kenneth Fong
here.