The median cost of holding a wedding is S$39,500. This is with the assumption that 60% of the banquet cost is covered by the red packets.
Should all your friends and family members decide to not give you Ang Bao, the cost will increase exponentially to S$62,500
While everyone assumes that a wedding involves a standard procedure of bridal package, expensive banquet and wedding photography, should you break the tradition and have your wedding at a kopitiam instead, here's how much you can save!
P.S. This is provided that your partner and parents of both parties agree to it.
TL;DR: Save S$31,359.26 When You Hold Your Wedding At A Coffee Shop
| Wedding item | How much you save? |
| --- | --- |
| Transport Cost | S$369.26 |
| Wedding Dinner | S$23,900 |
| Wedding Photography | S$2,590 |
| Bridal Package | S$4,500 |
| Total | S$31,359.26 |
The above cost saved is excluding any possible ang bao returns which you may receive.
Further reading: How the cost adds up?
By breaking the tradition of a usual wedding banquet and having it at a coffee shop, here are some immediate cost one can save on.
Transport Cost – Saves S$369.26
Rental car to chauffeur both the logistics and couple around on wedding day.
Wedding car rental can cost up to S$184.63 per day.
Should the wedding be held at a coffee shop near the couple's house, there is no need for transport.
source: Drive.sg

Wedding Dinner – Saves S$23,900
The median cost of a wedding banquet cost S$35,000 for 300 guests.
That works out to be about S$117 per guest.
To give a better estimation of a coffee shop dinner, we took 3 of the best Zi Char that made it to the Singapore Michelin Bib Gourmand Guide 2016.
From there we compile the average price per person:
New Ubin Seafood: S$37 per person
JB Ah Meng: S$19 per person
Kok Sen Restaurant: S$18 per person
Assuming you go for the more costly option at New Ubin Seafood, your wedding dinner will cost you only S$11,100.
source: dbites
*Feel free to allow free flow bottled Tiger beer, the cost will still be affordable.
Wedding Photography – Saves S$2,590
The median cost of a wedding photographer is S$3,250.
Unlike a full wedding banquet with all the march in, we assume a coffee shop dinner to be a simple and less formal one.
Hence, a very basic wedding photography package of S$110 per hour can help address your wedding photography needs. Assuming a 6 hours session, that will be S$660.
Bridal Package – Saves S$4,500
The median cost of a bridal package is at S$4,500.
The package usually consists of rental of the wedding gown, hair-stylist and make-up artist.
A less formal setting at the coffee shop means a casual dress code without the need of complex make-up or hairdo to go with it.
Intangible Benefits – Priceless 
On top of just monetary benefits, holding your wedding in a less formal setting comes with intangible benefits too.
Your guests get to enjoy themselves by turning up in their most comfortable outfit for the event. (Slippers, singlet for a coffee shop wedding, highly recommended!)
Your guests do not have to stress over the rate of the Ang Bao which they will be giving. Usually, under stress-free environment, guests tend to give more than the actual cost.
The wedding couple can be an AWESOME host, and allow their guests to order all the beer and food they wish to have without breaking a sweat.

Whether you love or hate our content... WE WANT TO HEAR WHAT YOU THINK!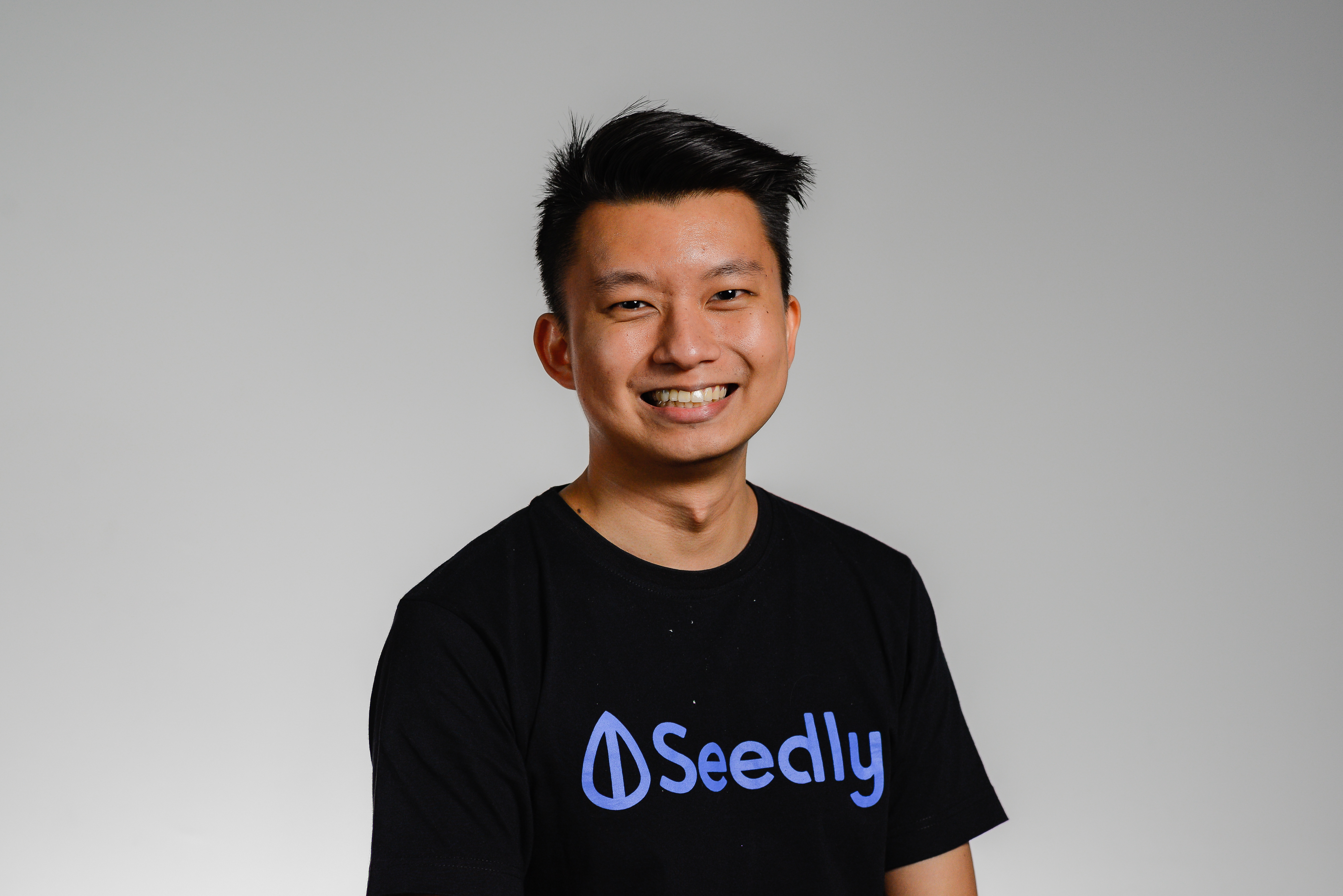 About Ming Feng
A stint in Bloomberg gifted me with a beer belly, which only grew larger when I moved on to become a Professional Trader. Now I turn caffeine into digestible finance-related content.
You can contribute your thoughts like Ming Feng
here.