The Best FREE or Affordable Things to do When You're Stuck at Home Due to COVID-19
On March 11, the Word Health Organisation (WHO) declared that the COVID-19 outbreak is now a pandemic.
Following this declaration, the Ministry of Health, Singapore (MOH) issued a new advisory on 13 Mar 2020.
13 March 2020 MOH Covid-19 Advisory
Singapore will implement additional precautionary measures to slow down the transmission of the COVID-19 virus. The measures include:
The issuing of travel advisories against all non-essential travel
New border restrictions for Italy, France, Spain and Germany
Issuing people with travel history to all affected areas with a 14-Day-Stay-Home Notice (SHN)  
Additional social distancing measures to prevent large gatherings
Health experts have argued that social distancing measures such as staying at home and avoiding crowds can drastically slow the rate at which the infection is spreading.
Effectively, staying at home on your sofa will help stem the coronavirus outbreak.
But what to do if you are bored at home with nothing to do?
We got you fam.
As someone who is rather introverted and enjoys my time at home, I am well equipped to deal with this situation.
---
TL;DR: Best Free or Affordable Things to Do in Singapore If You Are Stuck at Home Because of the COVID-19 Outbreak
From reading a new book, 'visiting' world-renowned museums and galleries and to learning a new skill online.
This curated list is both entertaining and will add value to your life.
FREE Things to do at Home in Singapore
Read a New Book
There are many benefits associated with reading books. But gaining new knowledge has to be my favourite.
The best part, you can do this for free (thanks Ah Gong!).
The National Library Board, Singapore (NLB), has an extensive digital catalogue of books you can access through the OverDrive app.
For a start, here are some must-read books if you are new to investing.
Video Chat With Someone You Do Not Usually See
If you stop and think about it, video chatting is truly amazing. It allows you to connect with friends who might live a 14-hour flight away.
As bleak as the COVID-19 situation may seem, it's not all doom and gloom as this can be an opportunity to reconnect with a long lost friend.
Exercise at Home
We all know about the many health benefits associated with exercise. It remains as important as ever in light of the COVID-19 outbreak.
Research has shown that exercise can boost our immune system and positivity impact our mental health, which also boosts our immunity.
Write Reviews on Seedly
This is something that I find strangely addictive.
Plus it helps out your fellow Singaporeans make smarter decisions to help them figure out stuff like which is the best savings account or best credit card to use.
If you like this idea, head on over to SeedlyReviews!
Go Window Shopping Online
It's like window shopping with an online twist.
Instead of going outside to squeeze with other people at crowded shopping malls in Singapore; you can do this from the comfort of your own home.
Also, remember to turn off things like one-click shopping as the multiple checkout steps act as barriers to stop you from actually buying anything.
'Visit' World-Renowned Virtual Museums and Galleries
In light of the COVID-19 situation, many world-famous institutions and organisations are offering you the opportunity to visit them from your comfortable home.
With the help of Google Arts And Culture, institutions such as the British Museum in London, Guggenheim Museum in New York, the Van Gogh Museum in Amsterdam, and many others are 'opening' their doors to anyone with an internet connection.
Declutter Your House – Does This Spark Joy?
Remember her?
There is no better time than now to declutter your house and give away clothing and nonperishable food items that do not spark joy for you.
This idea kills two birds with one stone. You are giving to those in need and de-cluttering your home.
Affordable Things to do in Singapore at Home
Watch a Programme on Streaming Services ($10-20)
This idea may seem rather obvious but there's more to it.
There are ways to make watching programmes more productive.
Here are some productive things you can do while watching:
Write down the life lessons taught by the programme you were watching
Fold and hang up laundry
Organise watching parties to bond with friends (This can be done online as well)
Pause the programme and do mundane chores, like preparing your stuff for tomorrow
To help you with this, you can check out our guide to the best streaming services in Singapore
Learn a New Skill Online ($15-30 on average)
As Warren Buffet once said, "The best investment you can make is in yourself."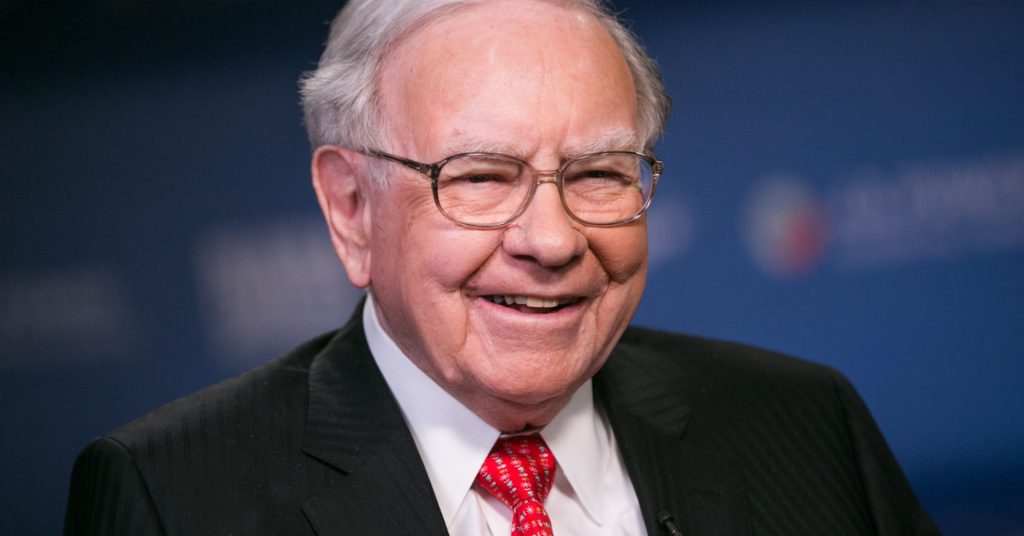 Make full use of this time at home during this COVID-19 outbreak to invest in yourself.
To get you going, we have also curated a list of online courses on Udemy that we think you will find useful.
The best part? You can use your SkillsFuture Credit for some of these courses.
Play Board Games and Card Games ($30-40)
The best board games are fun for the whole family and help your children grow their creativity and learn while they play.
I have fond memories playing classic board games like Monopoly, Scrabble and Old Maid with my family.
On top of these above benefits, playing board games brought me and my family together.
Play Video Games ($40-60)
Similarly, for the more digitally inclined, video games can be enjoyable for the family.
Many video games can also help foster your children's creativity.
Playing games will also bring your family together.
We recommend games like:
Overcooked
Mario Kart
Heads Up
The Jackbox Party Series
Super Smash Brothers Series
Make a Family Scrapbook (Price varies according to materials)
Making a family scrapbook is fun for the whole family and is a good way to preserve precious family memories.
The secret to it is to have fun with your layouts and choose photos that reflect your family's personality and highlights the special times you enjoyed together.
For some inspiration, you can look to Pinterest before you head out to buy scrapbook supplies.
---
Conclusion
The jury is still out on how long the COVID-19 outbreak will last. I sincerely hope that this will be sooner rather than later, for the sake of everyone.
But for now, the best we can do is to exercise social responsibility to help slow down the spread of the virus.
We hope these ideas will help keep you sane during this whole situation and help you make the best out of this time.
About Joel Koh
History student turned
writer
at Seedly. Before you ask, not a teacher. I hope to help people make better financial decisions and not let money control them.
You can contribute your thoughts like Joel Koh
here.