What Is a Regular Shares Savings Plan (RSSP)?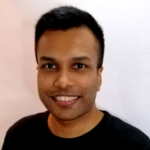 Sudhan P
●
In this series, we demystify investing terms for beginners.
Previously, we explored what a brokerage account means.
Right now, let's find out what a regular shares savings plan is all about, shall we?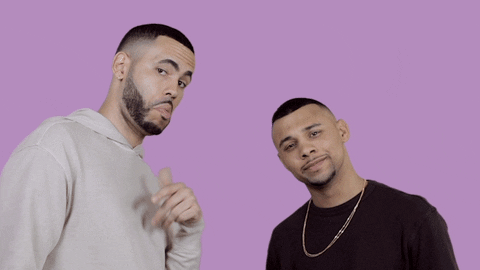 Regular Shares Savings Plan
A regular shares savings plan (RSSP) is an investment plan that allows you to invest a small and fixed amount of money (as low as S$50) into a particular investment product, such as exchange-traded funds (ETFs), real estate investment trusts (REITs), and stocks, on a monthly basis.
FYI: RSSP is also known as a regular savings plan (RSP).
A major benefit of using the RSSP is that investors can take advantage of dollar-cost averaging, which avoids trying to time the market, especially during a bear market.
By investing at regular intervals, more units are bought when prices are low, and fewer units when prices are high.
But overall, the average cost for all the units is likely to be lower than using a lump sum and buying units at one go.
Should I Invest In a Regular Shares Savings Plan?
We've written extensively about how you can save and invest with an RSSP.
As well which is the cheapest Regular Shares Savings Plan out there.
If you wish to keep your costs low and keep as much of your returns as possible.
For parents or those who're expecting children of their own, we've also talked about how you can use a low-cost RSSP to get your kids to start investing early.
Have Burning Questions Surrounding The Stock Market?
Why not ask the friendly Seedly Community or participate in the lively discussion regarding stocks!
Disclaimer: The information provided by Seedly serves as an educational piece and is not intended to be personalised investment advice. ​Readers should always do their own due diligence and consider their financial goals before investing in any stock. 
About Sudhan P
It isn't fair competition when only one company in the world makes Monopoly. But I love investing in monopolies. Before joining the Seedly hood, I had the chance to co-author a Singapore-themed investment book – "Invest Lah! The Average Joe's Guide To Investing" – and work at The Motley Fool Singapore as an
analyst
.
You can contribute your thoughts like Sudhan P
here.