What Is A Bond?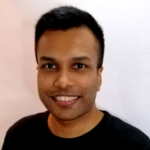 Sudhan P
●
Previously, we explored what a bear market means.
Now, let's find out what bonds are.
You probably would've heard of people saying, "Put your money in bonds", or "Bonds are safe".
But before you make your financial decision and invest in bonds, it is crucial to understand what a bond actually is all about.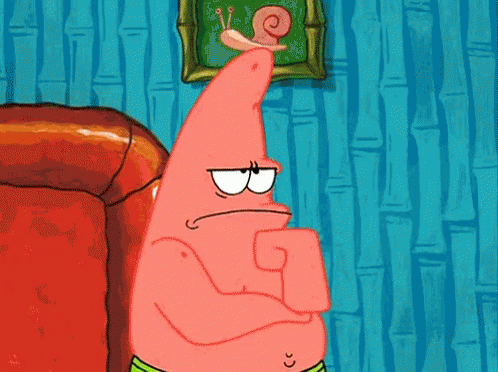 In essence, a bond is like a loan issued by a company or government to an investor.
You are acting like a "lender", and the company or government acts as a "borrower". Bonds are another form of investment option, just like stocks. 
Bonds are commonly referred to as fixed-income securities. They work by paying back a regular amount, also known as the coupon rate, in return for the risk lenders take on.
Let's take an example of a $10,000 bond with a 10-year maturity date and a coupon rate of 5%. You will be expected to get $500 each year for 10 years, after which the original $10,000 (face value) will be paid back to you.
There are two categories of bonds that are traded on the Singapore Exchange:
Retail bonds: Such bonds are offered by companies. Some examples include Temasek bond and SIA bond.
Singapore Government Securities (SGS)

: These are bonds issued by the Singapore government. Such bonds typically have a maturity from 2 years to 30 years. Coupon payments are made every 6 months. 
Some benefits of investing in bonds include:
Capital preservation: Investors would receive the amount invested at the maturity of the bond, especially so for a bond with very low risk of default.
Regular stream of income: Since bonds pay a coupon at a set rate and time, investors can expect to receive money at regular intervals.
Portfolio diversification: Bonds help to diversify one's investment portfolio and reduce the overall portfolio risk during a stock market downturn.
Want to discuss further?
Why not check out Seedly's QnA and participate in the discussion surrounding stocks and more! 
About Sudhan P
It isn't fair competition when only one company in the world makes Monopoly. But I love investing in monopolies. Before joining the Seedly hood, I had the chance to co-author a Singapore-themed investment book – "Invest Lah! The Average Joe's Guide To Investing" – and work at The Motley Fool Singapore as an
analyst
.
You can contribute your thoughts like Sudhan P
here.