What Is a CDP Account?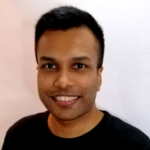 Sudhan P
●
CDP Account
To be a shareholder of Singapore-listed companies, we need to open a Direct Securities Account with The Central Depository (CDP), also known as a CDP account.
Operated by the Singapore Exchange, the CDP account provides integrated clearing, settlement, and depository services for customers in the Singapore stock market.
In other words, the stocks and bonds we purchase through the Singapore stock market are safeguarded in our CDP account for us.
To learn more the CDP account, including the steps to open one, we have an exclusive guide just for you:
On top of a CDP account, we also need a trading account with a broker before we can buy stocks.
To find out which trading account in Singapore suits you best, you can check out the article below: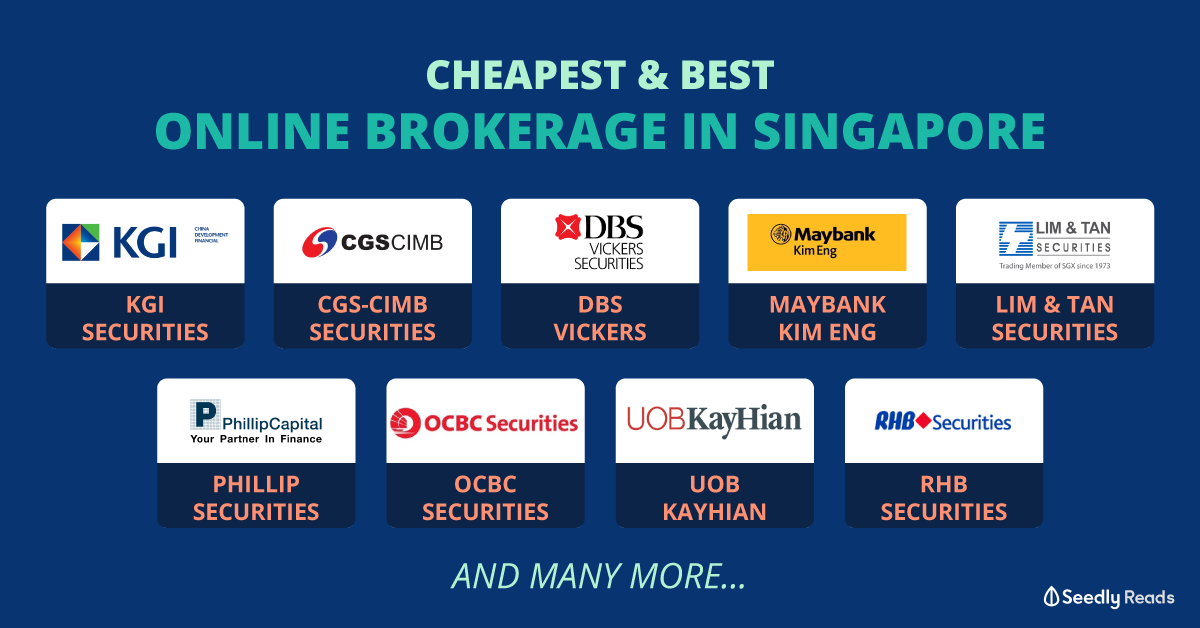 Have Burning Questions Surrounding The Stock Market?
Why not check out the Seedly Community and participate in the lively discussion regarding stocks!
About Sudhan P
It isn't fair competition when only one company in the world makes Monopoly. But I love investing in monopolies. Before joining the Seedly hood, I had the chance to co-author a Singapore-themed investment book – "Invest Lah! The Average Joe's Guide To Investing" – and work at The Motley Fool Singapore as an
analyst
.
You can contribute your thoughts like Sudhan P
here.