Who's Buying Singapore's New High-End Condos?
For Property Investing, the Seedly team worked closely with EdgeProp, who is an expert in the field, to curate unbiased, non-sponsored content to add value back to our readers.
Disclaimer: This is not a sponsored post. Opinions expressed in the article should not be taken as investment advice. Please do your own due diligence.
If you have any questions, feel free to discuss them with Seedly Community here.
---
Four months after the ninth round of property cooling measures was implemented, demand for luxury condos has remained resilient, going by the take-up rates and high psf prices that these properties have commanded.
In the first 11 months of 2018, there were over 500 recorded new sale transactions for private homes located within the Core Central Region (CCR), according to URA data.
The average transacted psf for these properties was approximately $2,713 within the same time period.
Meanwhile, almost a third of these projects transacted above the $3,000 psf threshold.
They include 3 Cuscaden, 8 Hullet, Wallich Residence at Tanjong Pagar Centre, New Futura, 8 Saint Thomas and 120 Grange.
In this article, we seek to examine the profile of buyers of luxury residential projects located within the prime districts, as well as the buying trends and behaviours in the segment. Only new sale transactions of non-landed private residential properties within the CCR were considered in our analysis.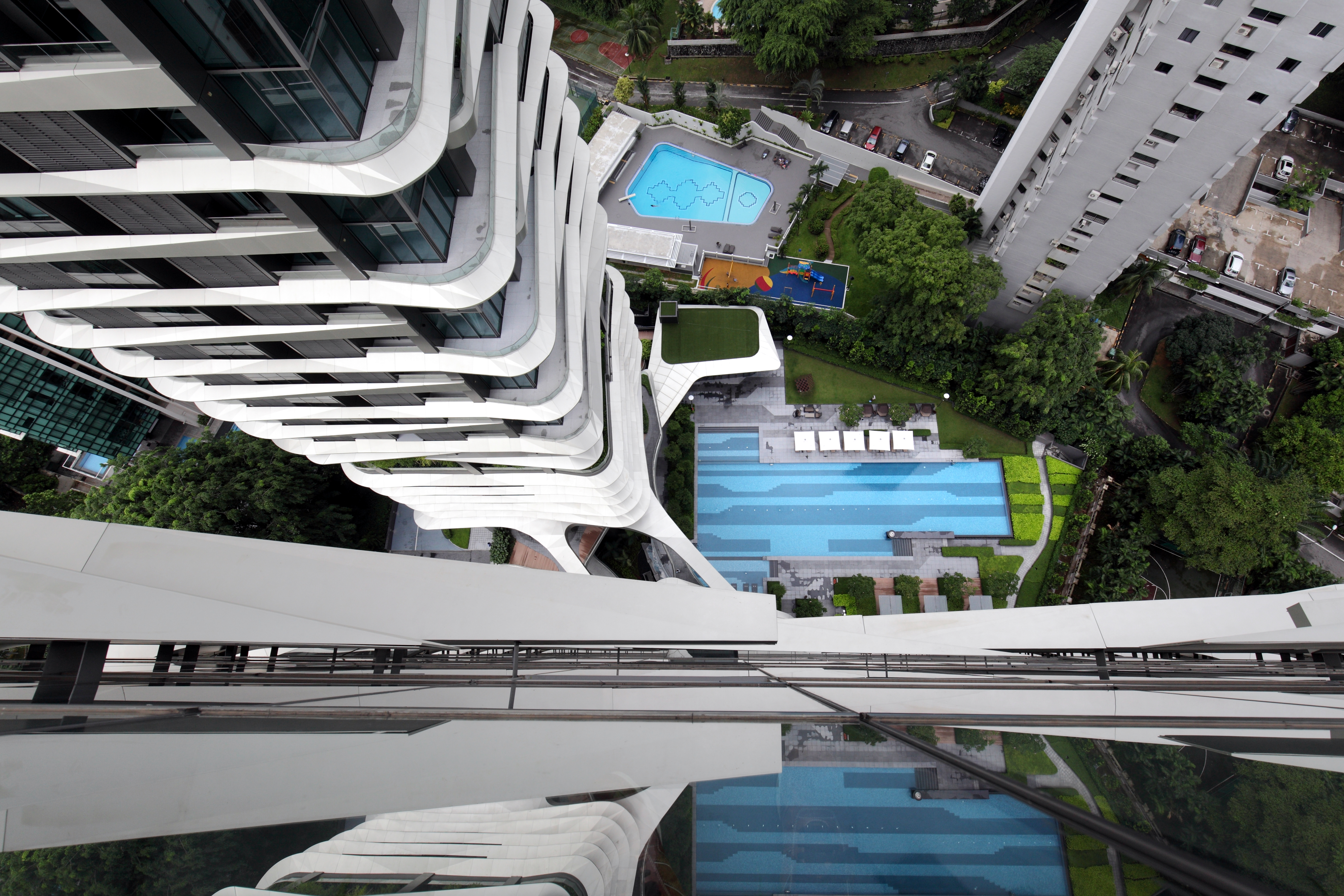 Singaporeans make up nearly HALF of luxury condo buyers
Based on URA data, we found that Singaporeans made up about 48% of buyers of new luxury properties within the prime districts this year.
About 17% of these buyers were Singapore Permanent Residents (SPRs),

34% of buyers were foreigners (

NPRs

),

Remaining 1% were corporate buyers
As a whole, luxury properties priced between $2 million and $3 million saw the highest number of transactions within the first 11 months of 2018. Properties within the price range also proved to be the most popular with Singaporeans, followed by properties priced between $1.5 million and $2 million, and those between $1 million and $1.5 million.
Our findings showed that new high-end projects that were most popular with Singaporeans in 2018 were The Asana (avg $2,674 psf), 38 Jervois (avg $2,411 psf), and Parksuites (avg $2,127 psf).
Properties priced between $2 million and $3 million were also the most popular with foreign buyers, followed by those between $3 million and $4 million, and properties priced between $4 million and $5 million. 
Based on our findings, new luxury projects that were most popular with foreign buyers this year were Wallich Residence (avg $3,423 psf), followed by V on Shenton (avg $2,480 psf), and Martin Modern (avg $2,723 psf). Interestingly, of the 35 sales transactions at Wallich Residence this year, 22 or 63% involved foreign buyers.
Foreign buyers lead property transactions above $5 million
Collectively, foreign buyers accounted for the majority of new sale transactions above the $5 million dollars threshold.
To date, there were 44 new sale transactions that breached the $5 million mark this year. Foreign buyers made up 57% of these transactions, while Singaporeans and SPRs accounted for 20% of these transactions respectively.
Of these foreign buyers, Chinese buyers accounted for nearly 50% of new sale transactions exceeding the $5 million mark in 2018. Foreign buyers from Indonesia came in a far second, accounting for 11% for all such transactions.
The bulk of these transactions occurred at Marina One Residences and New Futura, respectively recording 18 and 17 of such transactions this year. New CCR projects that transacted above $5 million in 2018 were: