Grab Launches Singapore's First Bubble Tea Subscription Plan Today: Is It Worth It?
I love bubble tea, and I'm sure many Singaporeans, as well as the 1.5 million members from Facebook group #subtleasiantraits share the same passion as well.
So you can imagine my excitement when Grab sent 4 large bubble teas to the office today.
To commemorate the launch, Grab sent us 4 assorted bubble tea flavours:
GongCha's Caramel Milk Tea (50% Sugar)
iTea's Aloe Vera Honey Lemon with Ai Yu
LiHO's Da Hong Pao Milk Tea with Brown Sugar Pearls
Woobbee's Pi Pa Gao Milk Tea
As Singapore's first bubble tea subscription plan, Grab hopes to help bubble-tea crazy Singaporean quench their thirst for bubble tea, all while saving a bit of money.
How Does The 'Subscription Plan' Work?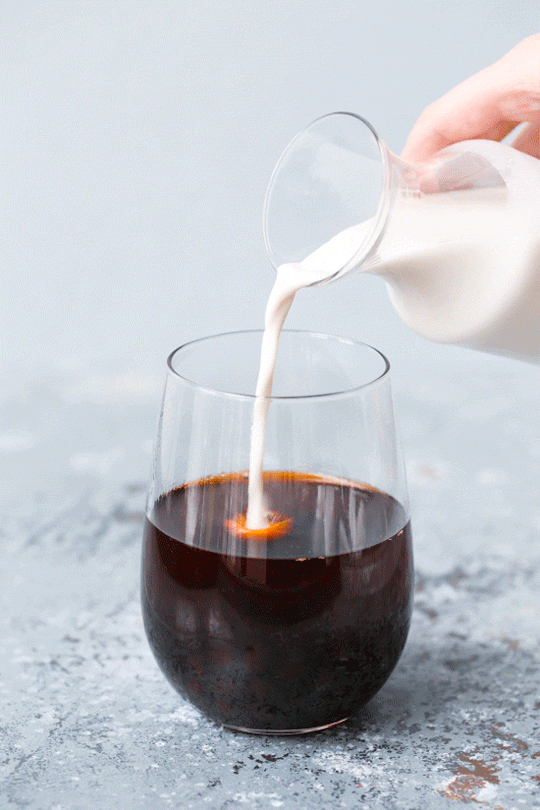 The term 'subscription plan' may be a little misleading on Grab's end.
Contrary to popular beliefs, bubble tea will not magically appear at your doorstep on a weekly, or monthly basis.
Rather, you get to purchase vouchers at a discounted rate to enjoy savings for your bubble tea, the next time you purchase it.
Currently, there are only 4 bubble tea merchants participating in this subscription, namely: Gong Cha, LiHO, Woobbee, and Tea.
So if you are a hardcore fan to any of the four brands, this may be something worth considering.
The introductory pricing to the #GrabBubbleTeaClub is as follows:
New GrabPay users pay $5 for a bundle of 5 x $3 vouchers (save $10!)
Existing GrabPay users pay $9 for a bundle of 5 x $3 vouchers (save $6!)
For existing Grabpay users, assuming you get 4 to 5 cups of bubble tea for $9.
Meaning each cup of bubble tea will cost you $1.80 to $2.25.
Subsequently, you will be charged $12 for a bundle of 5 x $3 vouchers.
A Step-By-Step Guide On Getting The Subscription
| 1. | Go to subscription tile on Grab homepage |
| --- | --- |
| 2. | Tap on 'Bubble Tea Plans' and then 'Bubble Tea Club' |
| 3. | Click on 'Get Plan' to subscribe |
| 4. | Your 5x $3 voucher will be credited to you under 'My Rewards' |
Is It Worth It?
At its promotional price, the bubble tea subscription saves you a substantial $6 to $10.
However, getting the vouchers subsequently will essentially only save you $3 for your next 4-5 cups of bubble tea.
Additionally, for those who don't drink bubble tea as often, having the vouchers might encourage you to spend more than you usually do for bubble tea.
I'd say that these vouchers are great for those who frequent Gongcha, LiHO, iTEA or Woobbee often, and would regularly spend on bubble tea anyway.
For me personally, I would definitely consider it if my favourite bubble tea merchants HOLLIN, KOI, and Chi Cha San Qian are on board.
For those who're more financially savvy…
Why drink bubble tea when you can own a bubble tea business instead?
Interested?
Here's how much it'll cost you to own your own bubble tea franchise.
About Rachel Yeo
Breaking down complicated financial pieces into idiot-proof articles.
You can contribute your thoughts like Rachel Yeo
here.