DBS, OCBC and UOB: Let's Check Out Their Dividends
DBS Group Holdings Ltd (SGX: D05), Oversea-Chinese Banking Corporation Limited (SGX: O39) and United Overseas Bank Ltd (SGX: U11) are three major listed banks in Singapore. 
The trio of banks is popular among dividend investors here due to their stability in earnings and relatively high dividend yields. 
Previously, we compared the financial performance of the three local banks and also their valuations. 
Right now, let's inspect the banks on the dividend front. 
---
TL;DR: Analysing the Dividends of DBS, OCBC and UOB
From 2015 to 2019, DBS' earnings have grown the fastest among the three banks (at a compound annual growth rate (CAGR) of 8.6%).
During the same time frame, its dividend has climbed at a faster rate at 19.7%.
This is explained by an increase in dividend payout ratio. In 2019, its payout ratio stood at 0.50, up from 0.35 in 2015.
Similar trend seen from OCBC and UOB.
---
Earnings Growth
Firstly, let's explore how the banks have grown their earnings over the last five years. 
If a company can consistently grow its earnings, it means that it has a strong business. 
It would also mean that it has the possibility of paying out higher dividends as its business grows over time. 
The following table shows how DBS, OCBC, and UOB have grown their earnings per share from 2015 to 2019 (the banks have a 31 December year-end): 
DBS
OCBC
UOB
2015
S$1.77
S$0.95
S$1.94
2016
S$1.66
S$0.82
S$1.86
2017
S$1.69
S$0.95
S$1.99
2018
S$2.15
S$1.06
S$2.34
2019
S$2.46
S$1.14
S$2.55
Compound annual growth rate
(CAGR)
8.6%
4.7%
7.1%
We can see from the table that all three banks have seen strong growth in historical earnings.
With that, their dividends have climbed as well. 
Dividend Growth
The next table reveals the dividend history of DBS, OCBC, and UOB from 2015 to 2019: 
DBS
OCBC
UOB
2015
S$0.6
S$0.36
S$0.90
(includes special dividend of S$0.20; S$0.70 without)
2016
S$0.6
S$0.36
S$0.70
2017
S$1.43
(includes special dividend of S$0.50; S$0.93 without)
S$0.37
S$1.00
(includes special dividend of S$0.20; S$0.80 without)
2018
S$1.20
S$0.43
S$1.20
(includes special dividend of S$0.20; S$1.00 without)
2019
S$1.23
S$0.53
S$1.30
(includes special dividend of S$0.20; S$1.10 without)
CAGR
19.7%
10.2%
12% (without special dividends; 9.6% with)
DBS has increased its dividends the most over the last five years. Dividend from Singapore's largest bank is poised to increase from 2020 onwards too (more on that later). 
Frequency of Dividend Payments
DBS' dividend is currently broken down into four different payouts. Since the first quarter of 2019, it has been declaring dividends every three months.
DBS said in its 2019 first-quarter earnings that it would start paying quarterly dividends to provide "shareholders with more regular income streams", instead of biannually as was the case previously.
DBS' peers, OCBC and UOB, still pay dividends half-yearly.
Dividend Payout Ratio
The dividend payout ratio tells investors what percentage of a company's earnings are paid out yearly as a dividend.
Any ratio below 1 means that the company is paying dividends sustainably.
Let's see how sustainable dividends from DBS, OCBC, and UOB are by examining their dividend payout ratios: 
| | DBS | OCBC | UOB |
| --- | --- | --- | --- |
| 2015 | 0.35 | 0.38 | 0.46 |
| 2016 | 0.36 | 0.44 | 0.38 |
| 2017 | 0.85 | 0.39 | 0.50 |
| 2018 | 0.56 | 0.41 | 0.51 |
| 2019 | 0.50 | 0.46 | 0.51 |
As can be seen from the table above, including special dividends, all three banks have been paying out less than 100% of their earnings as dividends.
The most conservative of the lot is OCBC, with its dividend payout ratio below 0.5 from 2015 to 2019. In my opinion, there's still room for the bank's dividends to grow even further.
Something that might be on investors' minds right now (amid a possible recession due to the Covid-19 pandemic) is whether the banks can sustain their dividends.
I believe all three banks can sustain their dividends given their low dividend payout ratios and strong balance sheets.
Dividend Guidance 
DBS is the only local bank that has guided its dividend.
It said in its 2019 earnings that going forward, barring unforeseen circumstances, the annualised dividend would be S$1.32 per share.
It said that the higher dividend is in line with its "policy of paying sustainable dividends that rise progressively with earnings".
Latest Dividend Yield
Of the three banks, UOB has the highest dividend yield at the time of writing, followed by DBS and OCBC.
DBS
OCBC
UOB
Share price
S$19.15
S$8.74
S$19.71
Dividend yield
6.4%
6.1%
6.6%
(including special dividend)
I've included UOB's special dividend for 2019 since it has been paying it out for the past three years (seems more like a regular occurrence now).
Have Burning Questions Surrounding The Stock Market?
Why not check out the Seedly Community and participate in the lively discussion regarding stocks!
Disclaimer: The information provided by Seedly serves as an educational piece and is not intended to be personalised investment advice. ​Readers should always do their own due diligence and consider their financial goals before investing in any stock. The writer may have a vested interest in the companies mentioned.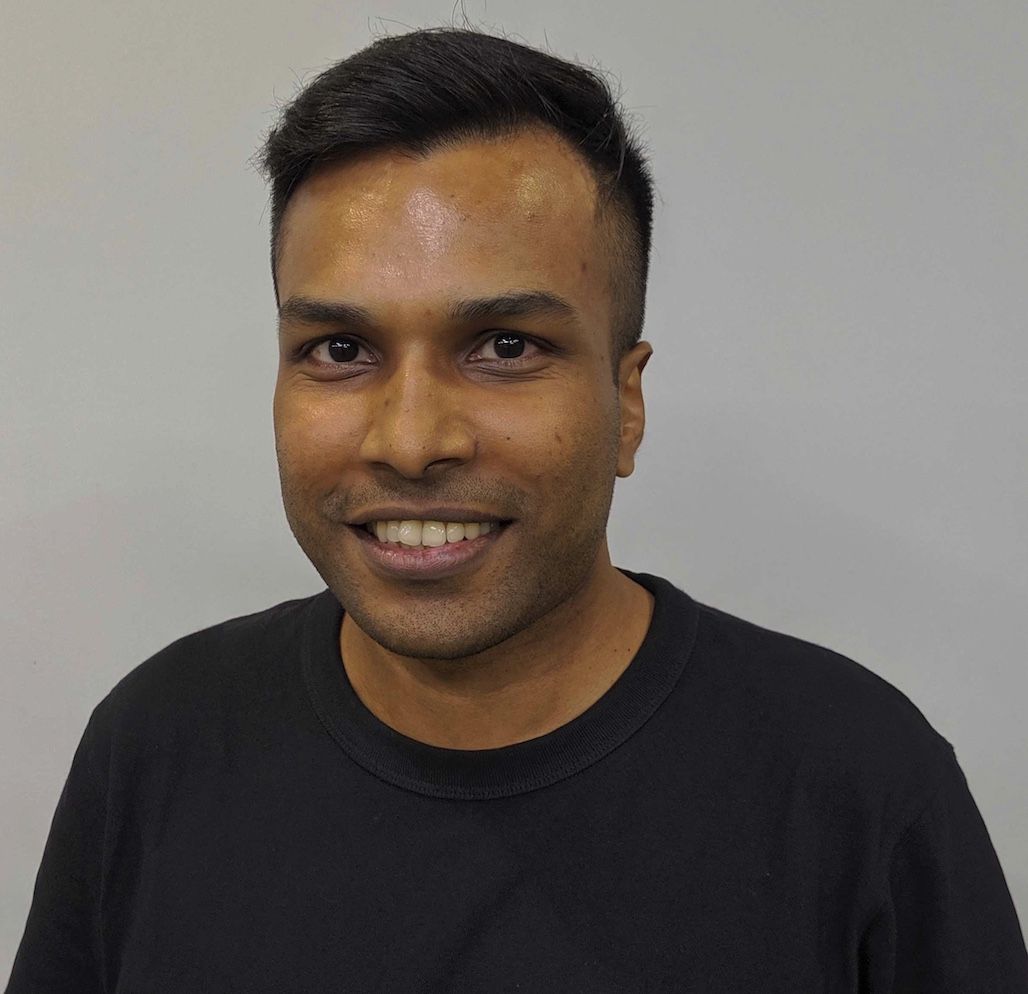 About Sudhan P
It isn't fair competition when only one company in the world makes Monopoly. But I love investing in monopolies. Before joining the Seedly hood, I had the chance to co-author a Singapore-themed investment book – "Invest Lah! The Average Joe's Guide To Investing" – and work at The Motley Fool Singapore as an analyst.
You can contribute your thoughts like Sudhan P
here.