A Singaporean's Complete Guide to Initial Public Offerings (IPOs)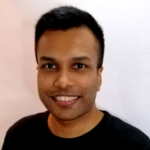 Sudhan P
●
Welcome to SeedlyReads' Singapore IPO (initial public offering) guide!
Here, you will learn from the basics of IPOs to how to go about applying for one.
Without further ado, let's dive right in!
(If you would like to refer to this article easily at a later date, you can now bookmark it using the Seedly Bookmark feature!)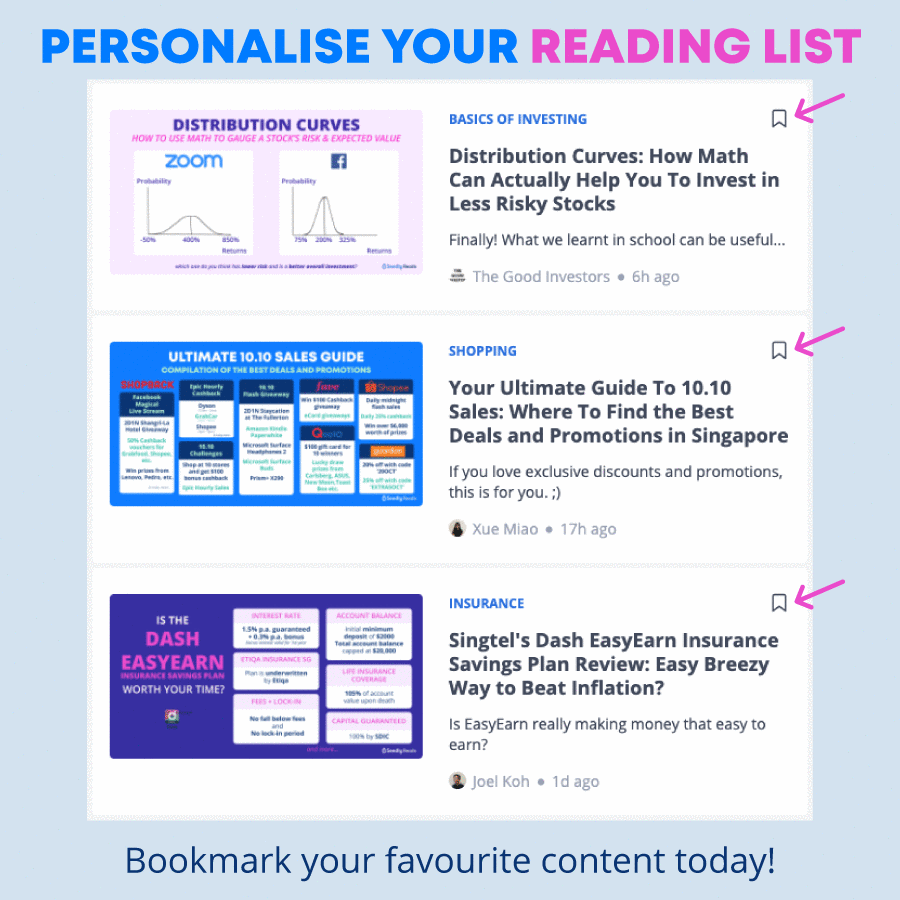 What's Covered in This IPO Guide?
Click to go to the relevant section!
What Is an IPO?
An IPO is a process whereby a private company offers its shares to the public for the very first time and becomes a listed company. 
IPOs are offered on the primary market directly to investors, and once the companies become listed, they are traded on the secondary market, which is the stock exchange.
To apply for an IPO on the primary market in Singapore, you need to have a Direct Securities Account with The Central Depository (also known as a CDP account), and a local bank account.
More on the fundamentals of IPO:
Reading the IPO Prospectus
Similar to a student's report book, the IPO prospectus contains every single information that investors should know about the company going public.
Before buying a company's IPO, investors are highly encouraged to know more about its business, controlling shareholders, growth prospects, and so on.
However, given how thick an IPO prospectus can be, we most probably won't have the time to read through every single word.
Therefore, to breeze through the thick tome effectively, we have laid out the top eight things to look out for in an IPO prospectus:
Even if you do not invest in an IPO but invest in the company subsequently once it goes public, the prospectus can be a go-to guide for everything you have to know about the firm.
Should You Invest in IPOs?
IPOs have become popular due to the many media stories we hear about the first-day "pop".
However, data shows that most Singapore IPOs tend to underperform some time after going public.
The odds of making money for the long-term by buying IPOs are, therefore, low.
Investors would be better off being patient and investing in the companies a while after they have gone public.
How to Buy IPOs in Singapore?
Despite the odds, if you would still like to buy IPOs, you can do so through the ATM or through internet banking.
Subscribing for IPOs Through Internet Banking
Step 1: Log in to your internet banking account. You can apply for IPOs through internet banking platforms of DBS, OCBC and UOB.
Step 2: After logging in to your internet banking account, head over to the "Invest" or "Investments" tab, depending on the banking platform you are on.
Step 3: For OCBC users, simply select "Initial Public Offering". For DBS/POSB users, select "Electronic Shares Application (ESA)".
Step 4: You should be able to see the IPO that you wish to buy after answering a few questions (example of "Nanofilm" below).
Do note that there will be a charge of $2 per application.
If your application is unsuccessful or if your orders are partially filled, the remaining amount will be returned to your savings account.
DBS/POSB users can also subscribe to IPOs using mobile banking as well.
Coverage of Recent Singapore IPOs
The most recent IPO is that of Nanofilm Technologies.
Here are previous Singapore IPOs we have covered:
Further Reading
Beyond Singapore, we have also covered global IPOs such as those in Hong Kong to tech IPOs of the West.
Have Burning Questions Surrounding The Stock Market?
Why not check out the SeedlyCommunity and participate in the lively discussion regarding stocks!
Disclaimer: The information provided by Seedly serves as an educational piece and is not intended to be personalised investment advice. ​Readers should always do their own due diligence and consider their financial goals before investing in any stock. 
About Sudhan P
It isn't fair competition when only one company in the world makes Monopoly. But I love investing in monopolies. Before joining the Seedly hood, I had the chance to co-author a Singapore-themed investment book – "Invest Lah! The Average Joe's Guide To Investing" – and work at The Motley Fool Singapore as an
analyst
.
You can contribute your thoughts like Sudhan P
here.