How To Taobao (For complete noobs who love cheap things)
A huge season of mega online shopping fests just began.
We're talking about the crazy 9.9 extravaganza!!! For the uninitiated, 9th of September kicks start the biggest online shopping fest for e-commerce platforms.
One such platform is Taobao, a Chinese site that has been termed the Amazon or eBay of China. It is a mega marketplace that ships you a whole range of things from tissue paper to wedding dresses.
I would boast about how great a bargain hunter I am, but I'm going to be completely honest; the only 2 times I ever bought things off Taobao, I had friends sitting on the left and right of my laptop while I checked out my items.
BECAUSE I HAD/HAVE NO CLUE HOW TO TAOBAO.
I sought to set things straight and learn the steps MYSELF – and I found out, it's really not that difficult. If you're a noob like me, this is the PERFECT CHANCE TO START SHOPPING.
---
TL;DR: Taobao is for EVERYONE
First and foremost, add the Google Translate extension to your browser and go to the Taobao page.
Create a new account – new users enjoy 20RMB off your first purchase.
A step-by-step guide to shopping on Taobao in Singapore
Create a new Taobao account
Search Product name/ keyword on the search box at the top of the webpage. One should also try out Taobao's image-search feature.

Use Google translate for categories and search filters if you are not really well-versed in Mandarin.


Here's the part where you'll catch yourself endlessly scrolling through the millions of products on Taobao. Click on the product and choose colour/type if necessary.

Check the boxes of the items you wish to purchase.
Click on checkout after that to do so.

Add and verify the shipping address
Choose your shipping options.

For Direct Shipping (top option)

,

the product will be mailed to you once seller ships your product.
For Warehouse Consolidation (bottom option)

, consolidate all your products in the warehouse then pay and ship once all items have arrived.
Shipping rates for Taobao agents (in SGD)
Shipping Provider
Price
Maximum weight
and size
E.g:
for a ≤2KG order
Cai Niao
≤1KG: SGD 5.78
Every excess 500g: SGD 2.09
25kg, 80 x 150 cm
5.78 + 2.09 + 2.09
= SGD 9.96
4PX -
doorstep delivery
≤1KG: SGD 6.57
Every excess 500g: SGD 2.19
30kg, 120 x 200 cm
6.57 + 2.19 + 2.19
= SGD 10.95
4PX - Popstation
≤1KG: SGD 6.18
Every excess 500g: SGD 1.99
30kg, 61 x 42 x 37 cm
6.18 + 1.99 + 1.99
= SGD 10.16
Lazada E-Logistics
a) 0-30.0kg; SGD 2.89/kg,
cap at SGD 62.75

b) 30.0kg-60.0kg; SGD 2.09/kg,
cap at SGD 95.62

c) 60.0kg-160.0kg; SGD 1.59/kg;
cap at SGD 133.07

d) 160.0kg; SGD 0.80
200kg, 600 x 350 cm
SGD 2.89
Most if not all international parcel forwarders use air freight so you can expect your order to take about 4 to 7 days to arrive.
I just carted out my first purchase and I'm sure this is the first of many! All you need to do now is wait for your parcel to arrive.
---
Think you've graduated from basic Taobao school and you're ready for more tricks and hacks?
Join the discussions here!
Share with us: are you a Taobao pro or a complete noob? Or do you have a noob friend whom you really think should be introduced to the amazing world of Taobao? Send this forward!

Whether you love or hate our content... WE WANT TO HEAR WHAT YOU THINK!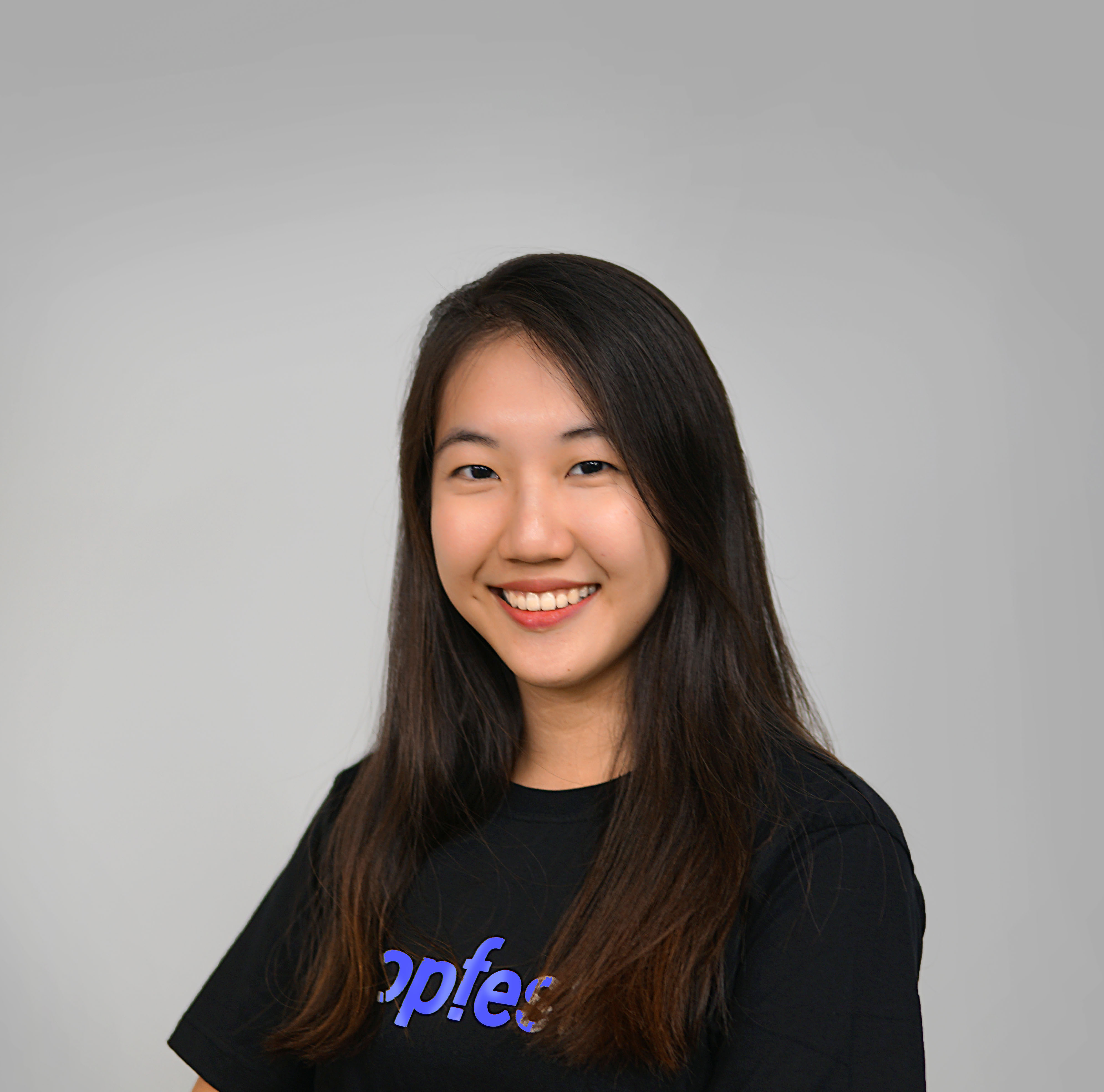 About Ruth Lum
Breaking down 'chim' finance knowledge into manageable pieces so you don't have to.
You can contribute your thoughts like Ruth Lum
here.