A Singaporean's Step-By-Step Guide: Applying For Your First HDB BTO (November 2019 Launch)
November 2019 BTO Prices
Town
Contract
Flat Type
Price
(Excluding Grants)
Price
(Including Grants)
Non-Mature
Tengah
Garden Vines @ Tengah
Plantation Village
Plantation Grange
2-room Flexi
From $110,000
From $30,000
3-room
From $208,000
From $133,000
4-room
From $302,000
From $242,000
5-room
From $409,000
From $364,000
3Gen
From $442,000
From $397,000
Mature
Tampines
Tampines GreenSpring
2-room Flexi
From $145,000
From $65,000
3-room
From $281,000
From $221,000
4-room
From $394,000
From $349,000
5-room
From $508,000
From $478,000
Ang Mo Kio
Yio Chu Kang Beacon
2-room Flexi
From $170,000
From $90,000
3-room
From $332,000
From $272,000
4-room
From $451,000
From $406,000
---
Quick Overview Of November BTO Launch – Tengah, Ang Mo Kio And Tampines
Tengah BTO Launch November 2019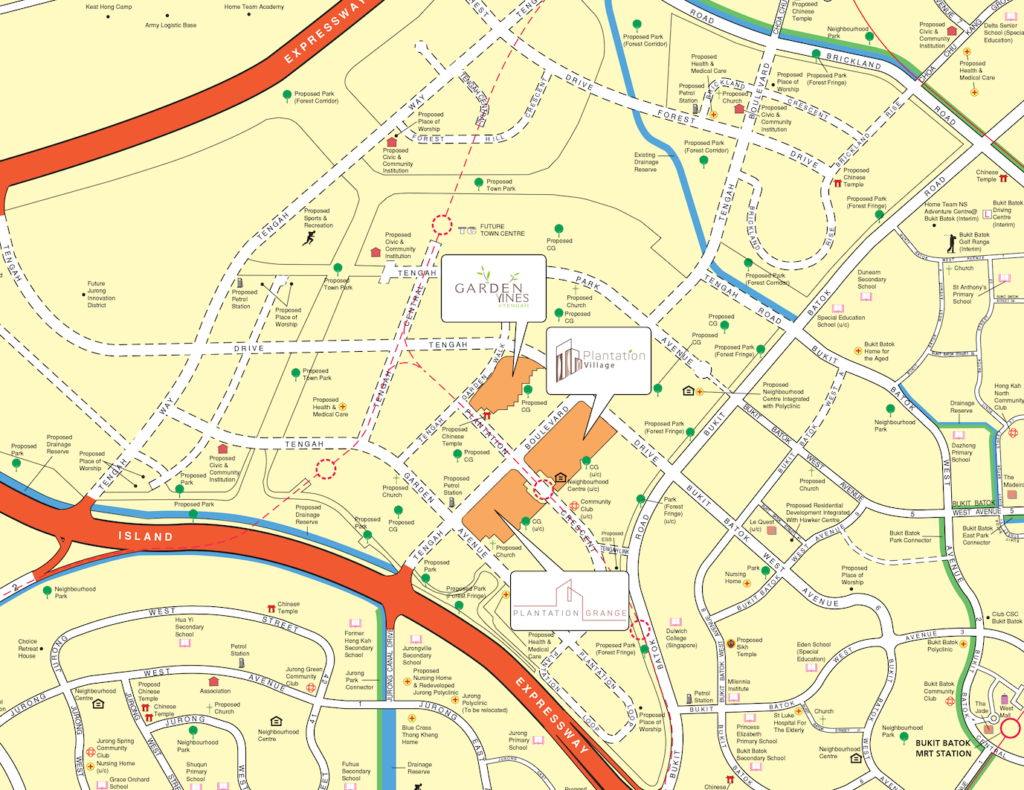 3,460 units of 2-room, 3-room, 4-room, 5-room and 3Gen
Estimated completion date: Q2 2023 to Q3 2023 (Garden Vines @ Tengah), Q3 2022 to Q4 2022 (Plantation Grange), Q4 2022 to Q1 2023 (Plantation Village)
Estimated waiting time: 38 to 41 months (Garden Vines @ Tengah), 29 to 33 months (Plantation Grange), 31 to 34 months (Plantation Village)
Future plans: Development of an MRT station nearby and amenities such as neighbourhood centres and a community club
Ang Mo Kio BTO Launch November 2019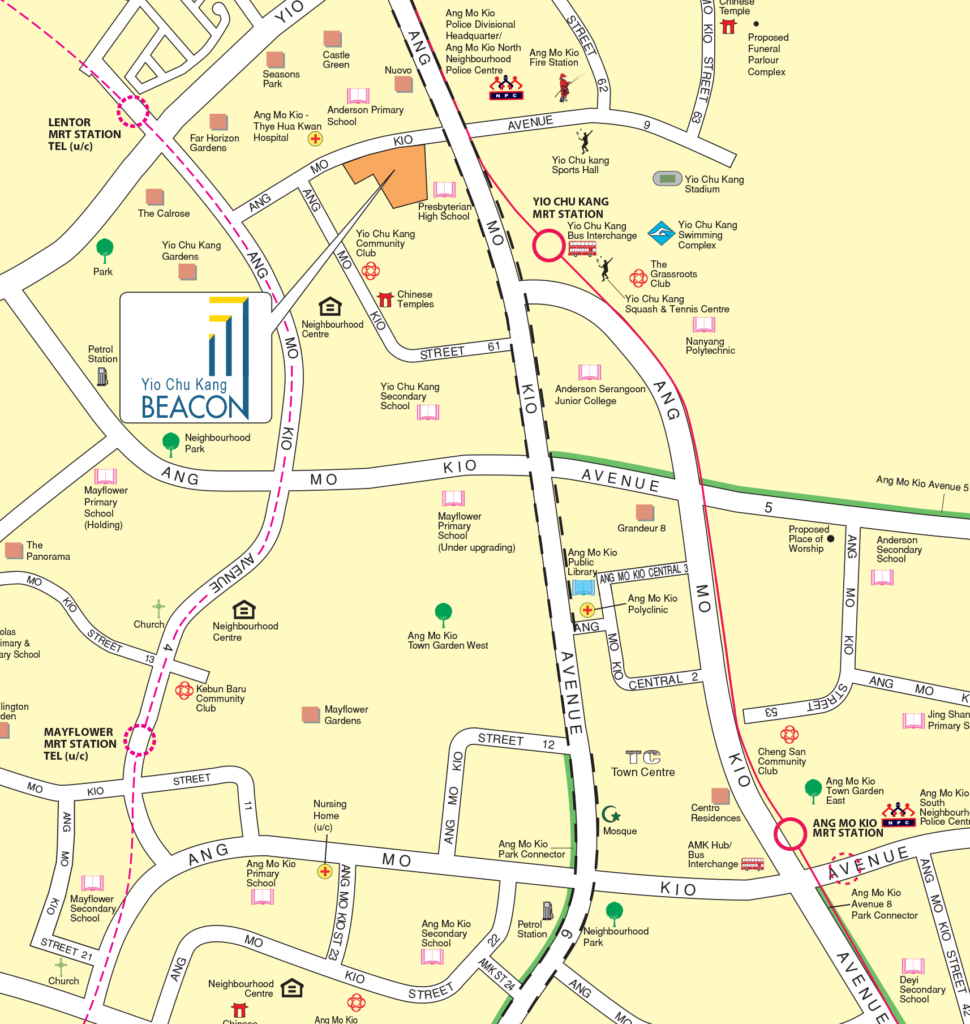 454 units of 2-room, 3-room and 4-room
Estimated completion date: Q4 2023
Estimated waiting time: 43 to 44 months 

 

Surrounded by existing educational institutes
Future plans: Development of an MRT station nearby
Tampines BTO Launch November 2019
657 units of 2-room, 3-room, 4-room and 5-room
Estimated completion date: Q4 2022 to Q1 2023
Estimated waiting time: 32 to 34 months 
Surrounded by existing amenities
Future plans: Development of a childcare centre nearby
---
Step-by-Step Guide: How To Apply For An HDB BTO?
Buying your first BTO (Built-To-Order) flat can be very daunting.
Many couples spend hours on end researching and trying to understand how exactly to apply for a BTO.
Read more: Singaporean's Dream: Getting Your Bachelor's Pad At A Discount (Applying for BTO At Age 35 Using Govt's Grant)
But purchasing your first home is actually a very easy process.
Here's how you can apply for your first BTO:
1) Am I Eligible To Apply For An HDB BTO?
Before you even start applying for one, complete this survey to check your eligibility!
A quick mental checklist before the survey will be that:
At least one of the applicants is a Singaporean
The other applicant is either a Singaporean or a Singapore Permanent Resident.
Either or both the applicants are 21 years or older
Your combined income does not exceed $14,000 (Special cases will be mentioned in the description of launch)
You do not own other local or overseas property
You have not sold any property within the last 30 months
You have not bought more than one new HDB/DBSS flat or EC before.
You have not received more than one CPF Housing grant thus far.
2) How Do I Pay For My HDB BTO?
Ensure that you have enough to pay the initial cost.
If you are purchasing your flat from HDB:
Stage
Payment Due
Mode of Payment
Submitting your application
$10
Credit Card
Booking a flat
Option fee
NETS
Signing of agreement for lease
• Stamp duty
• Downpayment
• Cashier's order
• CPF
Collection of keys
• Stamp duty and legal fees
• Home Protection Scheme
• Fire Insurance
• Balance of the purchase price
• Cashier's order
• CPF
If you are purchasing a DBSS flat or EC from a developer:
Stage
Payment Due
Mode of Payment
Submitting your application
Determined by developer
Determined by developer
Booking a flat and signing the Option to Purchase (OTP)
Option fee - 5% of purchase price (goes to the cash portion of the downpayment)
• Cash
• Cashier's orde
• Cheque
Signing Sale and Purchase Agreement
• Balance downpayment
• 1% to 3% legal fee and stamp duty
• Cash
• Cashier's orde
• Cheque
• CPF
Collection of keys
If paying installments using CPF savings:
• Home Protection Scheme*
• Fire Insurance*
The developer will inform you of any other payments to make
• Cash
• Cashier's orde
• Cheque
• CPF
*Not applicable for ECs
Tables adapted from: HDB
Apply for the HDB loan eligibility (HLE) letter if you are looking to take a loan from HDB. You will need this HLE letter when selecting your flat.
You can also approach your preferred bank for a loan. You will need a valid Letter Of Offer from the banks before signing the agreement for lease.
3) Lookout for BTO launch and apply!
Keep yourself updated for BTO launches and apply here.
$10 application fee is required for the application.
This will be the tip of the iceberg in the slew of payments for your new home.
4) The result of your application for your HDB BTO
When the application period ends, your queue position will be balloted. Application result will be sent to you via email or post.
You can also check the status of it online.
Applicants will be invited to select a flat according to the balloted queue number. Whether or not you get your chance to select a flat depends on the flats available when it reaches your queue number.
5) Paying option fee
If you're lucky enough to be able to select the flat you want, an option fee is required when you select a flat.
A valid HLE letter is required when selecting a flat if you are taking a loan from HDB.
6) Agreement for lease and keys
Sign the agreement for lease or to collect the keys for the flat, a few months after selecting a flat.
The signing of an agreement for lease are for flats that are still under construction, and keys for flats that are already completed.
This is the stage where you pay for the downpayment, legal fees, and stamp fees. A valid HLE or Letter of Offer from the bank is required at this stage too.
Read also: EC vs BTO, Which One Should You Get?
Whether you hate or love our investment content, give us your feedback!
About Ming Feng
A stint in Bloomberg gifted me with a beer belly, which only grew larger when I moved on to become a Professional Trader. Now I turn caffeine into digestible finance-related content.
You can contribute your thoughts like Ming Feng
here.